For most of us, vacations are too few and far between. We save our money, book our limited time off and look forward to them like nothing else.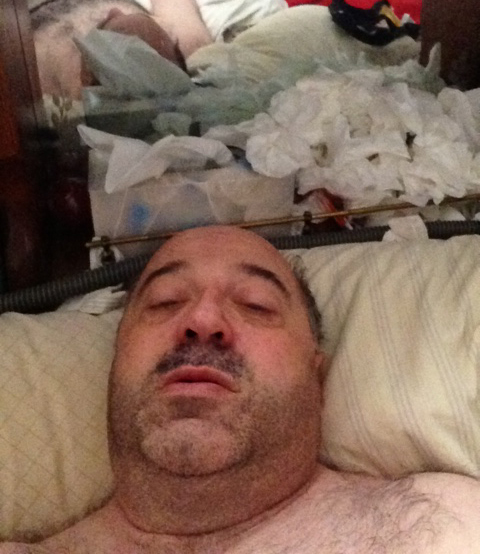 Have you ever had to miss a vacation?
What would happen if your vacation day finally came, your flights were booked and your bags were packed, but you were sick in bed with a mound of tissue stacked behind you that rivals Mount Everest.
Without proper coverage you could be on the hook for your flights, accomodations and other pre-booked expenses.
Getting the proper travel coverage is easy, inexpensive and will save you from paying for a vacation that you never get to go on. Cancelling a vacation is not an easy thing to do, but if you have trip cancellation insurance in place it will be a little easier to stay home, recover and plan for another date.
Did you know that most travel insurance policies will cover you for these common issues:
Don't get caught, sick in bed when you're supposed to be somewhere else.
Make sure that if you have to miss your flight, you aren't left on the hook for all the things you could have been enjoying by having trip cancellation insurance.