Armour #BeautifulAlberta 2017 Photo Contest
Show us your best picture of Alberta! Share with your friends, get the most votes and win!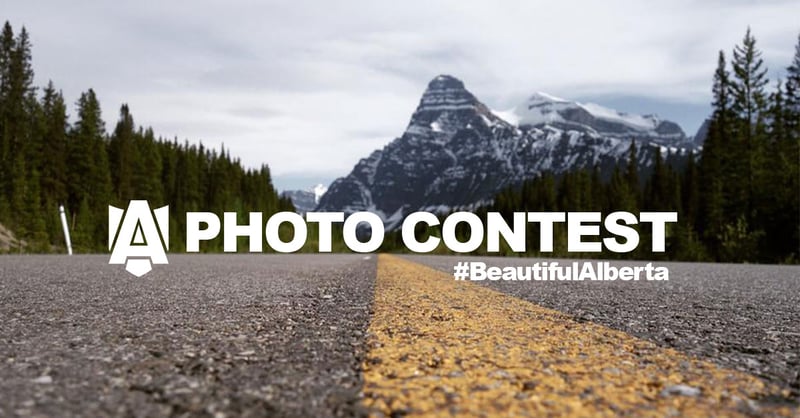 THIS CONTEST IS FREE TO ENTER AND FREE TO VOTE.
ANYONE WHO PAYS FOR VOTES WILL BE DISQUALIFIED.
How It Works
1. Find your best picture of Alberta.
2. Enter your photo into the contest by clicking here: Enter Photo Contest
3. Share with your friends and invite them to vote for your picture.
4. The photos with the most votes wins!
*One entry (picture) per person.
*Please don't include watermarks and/or logos on your picture.
*Only pictures submitted from July 6th - August 31st 2017 will be eligible to win.
Click Here to Enter the Beautiful Alberta Photo Contest
Prizes
1st Prize: Canon EOS Rebel T6 Digital SLR Camera
2nd Prize: GoPro HERO
3rd Prize: Canadian Gift Card Pack
Click Here to Find Out More About the Prizes
Voting
Click Here to Vote For Your Favorite Picture
Last Year's Contest
Last year we had our first photo contest in Lethbridge where we asked people to submit their favorite pictures of Lethbridge. To see last year's winner click here.
Rules and Regulations
Please read the Armour Photo Contest's Rules and Regulations before submitting your entry.