Tenant Insurnace / Renter's Insurance
Do you rent? Get the right coverage for all your belongings with tenant's insurance.
An inexpensive investment (usually only a couple hundred dollars a year) that could mean significant savings if you ever suffer a loss.
Inexpensive coverage that gives you that peace of mind.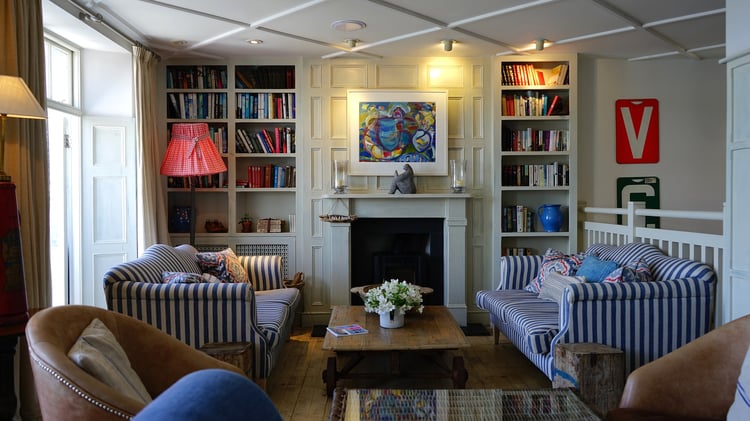 Tenant's Insurance
Renters Insurance (sometimes called tenant insurance) covers your valuables, furniture and personal items in case they are stolen, damaged or destroyed.
Your landlord's insurance only covers the property itself – it doesn't cover your stuff if it's stolen, damaged, or destroyed. That's why you need Renters Insurance.
Your renters policy provides liability coverage in case someone gets hurt while in your home or if you unintentionally injure someone or damage their property (including the building where you live).
Renters Insurance also provides coverage if you are evacuated from your home due to something like a forest fire.
Need help? Give us a call and we'd be glad to help you with your quote! 1-855-475-0959
Find the nearest Armour Insurance office to you on our Locations page.