City of Edmonton Group Insurance Program
Since 2007, the Armour Insurance Group has been happy to offer City Employees Group Discounts to everyone working for the city. Armour Insurance has enhanced the benefits to City Employees by negotiating an increased property discount and preferred claims service with Economical Group Insurance.
You may be paying too much for your insurance!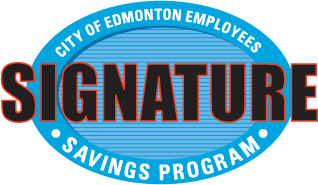 When you finish your quote, subtract an extra 15% from the Economical price in your quote to find out what your discounted premium will be. Call us now for a free quote. 1-855-475-0959
Benefits of the City of Edmonton Group Insurance Program
Discounted group rates typically reduce insurance premiums
Additional discounts can reduce premiums up to 60% plus your group discounts
No interest or service charges; a saving of 3% of the total premium
Licensed insurance professionals provide personalized insurance counseling
Quality insurance protection
Inter-company discounts are available for a variety of multiple account and multi-vehicle policies
Convenient payment plans with a variety of payment options
Individual counseling through on site seminars available
All current full time employees, retirees, spouses and financial dependents residing in the same household of The City of Edmonton group member also qualify.
Fast, fair, courteous 24 hours claim service.


Armour Insurance specializes in providing auto and property insurance for groups and individuals, commercial insurance and life insurance for organizations and individuals. We are pleased to make this very attractive program available to City Employees through our local Edmonton office.
Remember, you can always call us if you prefer to get your quote over the phone:
780-475-0959