Select Sweepstakes 2017
Many of our groups and associations are eligible for discounts on car and home insurance through our partner, Economical Group Insurance.
DON'T MISS YOUR CHANCE TO WIN!
Find out how much you can save on car or home insurance and you could win a new SUV or a $5,000 travel certificate.
We've got an exciting lineup of prizes, including four new SUVs and eight $5,000 travel certificates to use toward your dream vacation. Plus, there's a regional BONUS draw for three $10,000 travel certificates on April 6, 2018.
Contact us today to enter and for a no-obligation quote at 1-855-475-0959.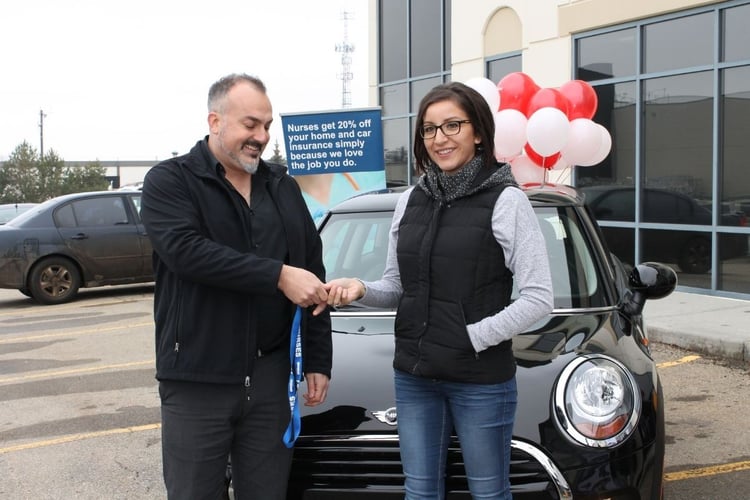 If you're part of any of these groups call 1-855-475-0959 to be entered
See rules and regulations on the Select Sweepstakes website for full details. You can view all of the contest winners on the Select Sweepstakes website.