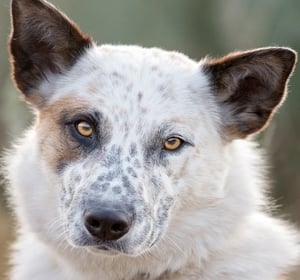 Armour Insurance is seeking your help to make this Christmas a little better for our furry friends without their furever homes.
As we get ready to welcome in 2016 we get a chance to look back and think about what gave us the greatest this past year. I bet your pet that loves so unconditionally and brings joy like no other is at the top of that list. Unfortunately not all of our furry friends are with a loving family to call their own.
The great volunteers of Windy City Dog Rescue are calling out for your help. These huge hearted people take these amazing animals in and care for them until such time as they are adopted. As you can imagine this takes love, caring, and a lot of help from others. This is a non-profit organization so just a little can go a long way.
What They Need
New or lightly used blankets, beds, toys, and bags of unopened food, leashes & collars, gift cards or anything else you can find in your heart to provide. These animals need many things including vet care. So if you would like to make a financial donation those are also very much appreciated.
Perhaps you would even like a new furry body to cuddle and love, please feel free to inquire about the fostering program or even an adoption of one of these amazing pets.
Where to Donate
We have a drop off location at the Armour Insurance Lethbridge Office located at 1122 3rd Ave South right next door to Alpenland. We are open Mon through Friday 8:30am to 4:30pm.