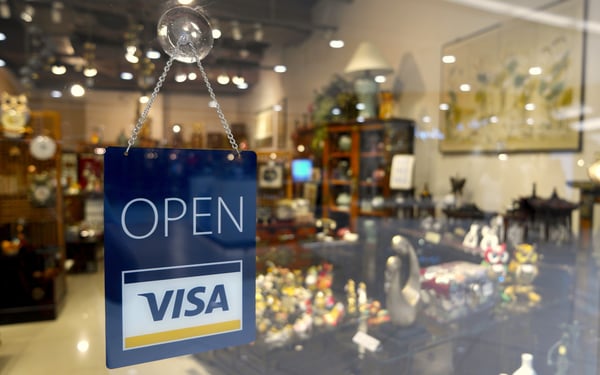 When looking for business insurance coverage, many new business owners find themselves overwhelmed. There is no one size fits all when it comes to business insurance as every business is unique. Talking to a professional broker that specializes in commercial insurance can help you better understand your options and find a package that best fits your business.
Business Insurance
There are many different factors to consider to be sure that you are getting the right coverage. Commercial insurance is needed to protect against the risks of owning and operating a business. The right insurance will ensure that your business is fully covered should anything happen.
Know What You Need
There are many different types of business insurance, some which are compulsory and some which are recommended. Before you shop for a plan, it's important to consider the specific needs of your business. The best deal is one that fully protects your business at a fair price.
Some business owners who work out of their home might think that they don't need business insurance. That isn't the case, even home businesses need commercial insurance. Homeowner's insurance does not protect against the risks associated with owning a business.
Understand Types of Insurance
Find out what insurance you are legally required to have as an owner and employer and explore the various additional types of insurance. The types of coverage that you may need include:
Property
Vehicle
General liability
Professional liability
Workers' compensation
Equipment breakdown
Directors and officers
Monitor and Review Your Policy as You Grow
As your business grows, it might outgrow your insurance policy. As your company grows, so do your needs and potential liabilities.
If your business goes through a major change in the middle of coverage, be sure to discuss it with your insurance broker as soon as possible.
Most insurance policies need to be renewed annually. Before you sign on for another year of coverage review your policy for any changes in your business or in the provider's terms of service.
Find a Good Insurance Broker
We know that bussiness insurance can be overwhelming, which is why we have a team of commercial insurance experts to help you get the right coverage for your needs. Armour offers tailored packages to businesses of all sizes to fit your unique business and needs.
The insurance agent or broker you work with is the person responsible for helping you protect your business. Talk to one of our agents that specializes in commercial insurance by calling 1-855-475-0959.
With a quick, and free, review of your business our experts can explain your options and create a tailored business package for you.
For great content and giveaways subscribe to our monthly newsletter