We at Armour Insurance are always looking for new ways to add value to our Group Home and Car Insurance programs. That's why we've kicked off a new group incentive with Lethbridge Family Services!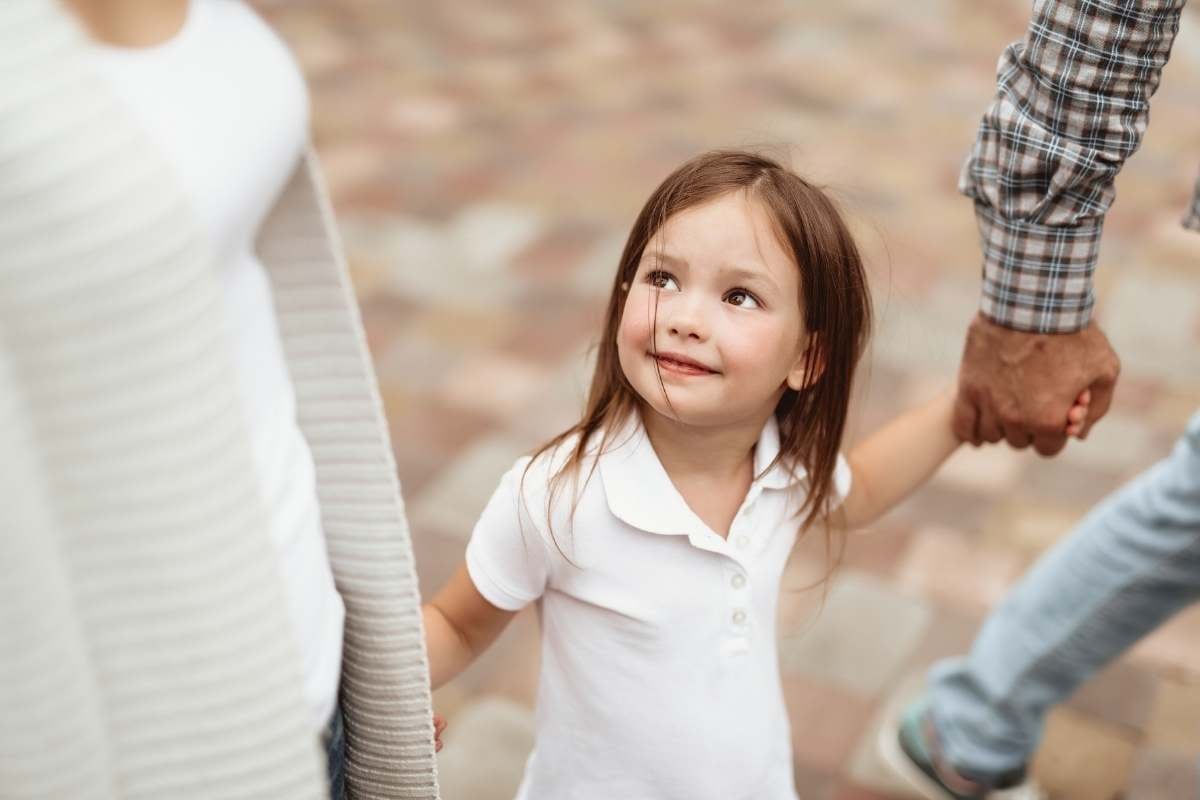 Armour Insurance has donated $500 upfront to Lethbridge Family Services. Additionally, we'll donate $10 for every Lethbridge Family Services employee who completes a home or auto group insurance quote with Armour, until we reach an extra $1,000 for donation.
Armour Insurance is the official supplier of the Lethbridge Family Services Group Insurance Program: a home and auto group insurance discount program that's open to Lethbridge Family Services employees, retirees, spouses, and dependents. This program offers 15% off home and auto insurance for group members.
We're thrilled to continue developing this partnership. Lethbridge Family Services makes a great impact by providing health and social services to individuals and families in Southwestern Alberta through the support of both staff and volunteers. They provide disability services, immigrant services, home services for seniors, counselling, outreach, and education.
Lethbridge Family Services impacts:
27 communities in Southwestern Alberta
3,800 children and youth annually
3,400 adults annually
They also offer online courses for supporting youth, creating compassionate connections, and connecting to inner resources for self-support.
Not a member of the Lethbridge Family Services group? Armour Insurance is pleased to provide additional discounts on home and auto group insurance for other qualifying groups and associations. Check out Armour Insurance's Group Insurance page to see if you qualify!

Also, if you're part of a group or association of 100 or more members, and want to enhance your existing benefits program at no cost to your organization, we can design a program for you. Call Armour Insurance at 780-475-0959 or email care@armourinsurance.ca for a group profile application, or to make an appointment to discuss your groups needs.