When you're shopping for home insurance, you'll probably come across a lot of helpful (and, let's face it, not so helpful) information — but how much of it is actually true? Let's break down five of the most common myths about home insurance.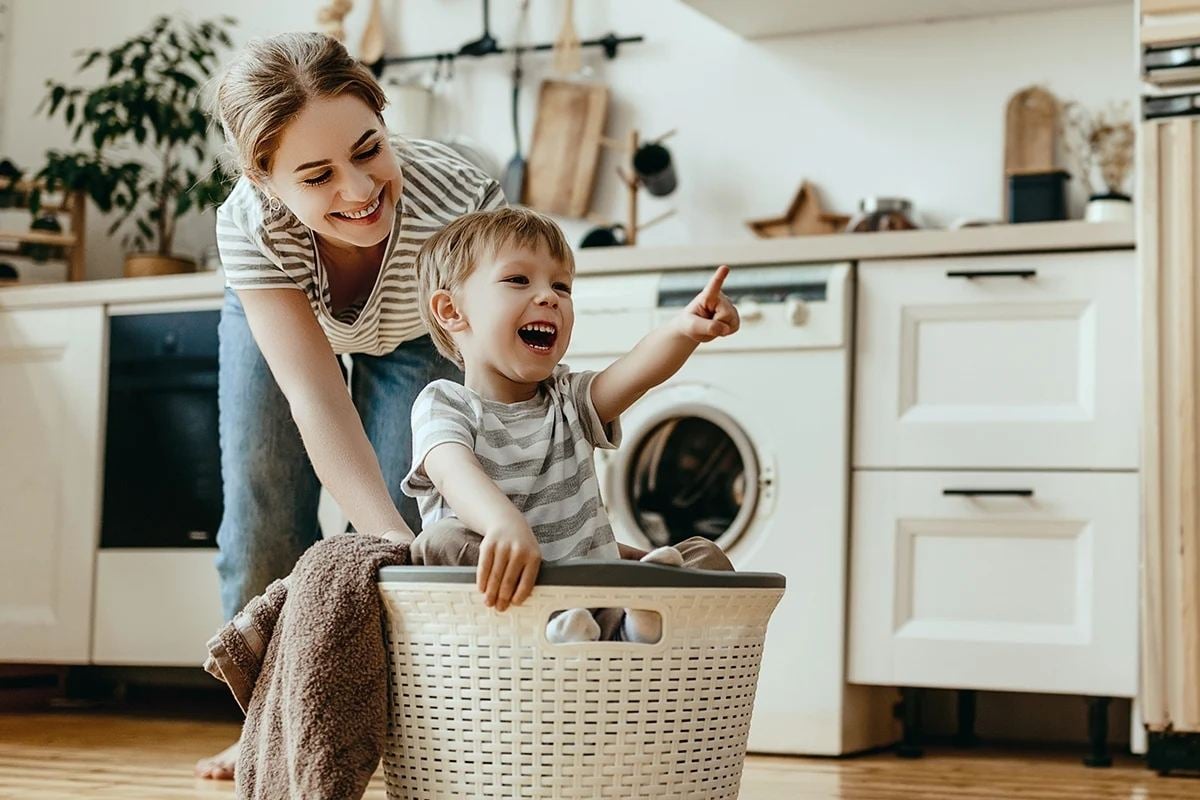 Myth: Home insurance only protects your property and your belongings.

Reality: Your home insurance policy protects so much more than your property and your stuff. One of the most valuable things included in your policy is third-party liability coverage, which you'll need if you're sued (or threatened to be sued) for causing an injury or damage to someone else's property. Most policies also cover additional living expenses like food and accommodation if you ever have to leave home because of an insured event. These are just a couple of the coverages available — but there are several more things you might be surprised to learn are covered by home insurance.
Myth: Standard home insurance policies cover all types of water damage.

Reality: Most standard home insurance policies cover water damage caused by things inside your home (like a burst pipe or a popped waterbed), but damage caused by water that enters your home from external sources (during a heavy rainfall, a sewer backup, or a sump pump failure, for example) is generally not covered. The good news is, you may be able to purchase additional water damage coverage to protect you in the event of these increasingly common emergencies. Contact your home insurance broker to find out if additional coverage is available to you.
Myth: Your home insurance policy covers everything you own, including valuables.

Reality: Your standard home insurance policy will probably protect most of your belongings, but there are certain big-ticket items that come with special limits or require additional coverage (e.g., sports memorabilia, jewelry, collectible items, computer software, and bicycles). Find out how to make sure all of your high-value belongings will be covered by your home insurance in the event that they're lost or damaged.
Myth: Your home is always protected while you're away on vacation.
Reality: Most insurers require you to take certain precautions in order to keep your coverage in place while you're away. For example, if you go away during the winter, you may be required to drain your pipes or make sure your home is adequately heated to prevent the pipes from freezing and bursting. You may also be required to have a trusted neighbour or friend come in and check on your home every day, every few days, or every week. If you don't follow the guidelines in your policy and you end up needing to make a claim (e.g., if you don't keep your home warm enough and your pipes burst as a result), your insurance company may not pay your claim.
Myth: Home insurance doesn't cover "acts of God" or natural disasters.

Reality: Home insurance actually covers most natural disasters, and most policies don't list an exclusion for "acts of God." A few examples of natural disasters that are usually covered include windstorms, hurricanes, wildfires, ice storms, and tornadoes. One notable exception is earthquakes, which are excluded, but earthquake coverage can often be added on. Depending on where you live and what your insurance company offers, there may be other exclusions in your policy, so review it carefully to make sure you know exactly what's covered and what's not. But generally speaking, there's no exclusion for "acts of God" or natural disasters in home insurance.
These are just a few of the most common myths about home insurance, but there are many more out there. Shopping around with the help of a licensed broker is a great way to make sure the information you're getting is always accurate and up to date. We can help you find the best coverage to suit your needs, and we'll be there to bust any more myths that come up along the way.
This article was originally posted on economical.com