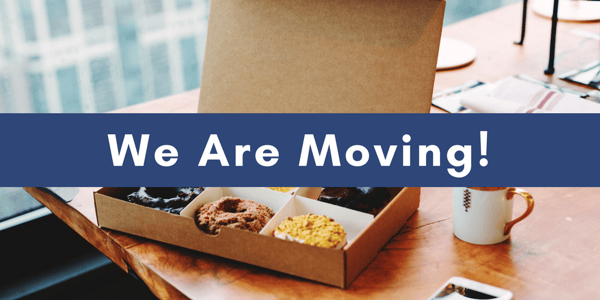 The Armour Insurance North office will be moving to a new location on Monday August 21st, 2017. Our Edmonton Insurance and Edmonton Registry offices will be located at our new address under one roof.
WE ARE MOVING TO SOUTH EDMONTON
Our new address will be:
5750 - 75th Street
Edmonton, AB
T6E 5X6
OUR NEW HOME
We are excited to be moving into a brand new space with more room to house all of our talented Edmonton staff. Since we opened our doors, we have expanded to include over 50 employees offering a comprehensive line of personal and commercial insurance and complete registry services. Thank you to all of you who have made it possible for us to become one of Alberta's top insurance brokers. It is our pleasure to serve communities across Alberta.

Our Sherwood Park, Lloydminster and Lethbridge offices will remain open at their current locations. See our website for details on each location.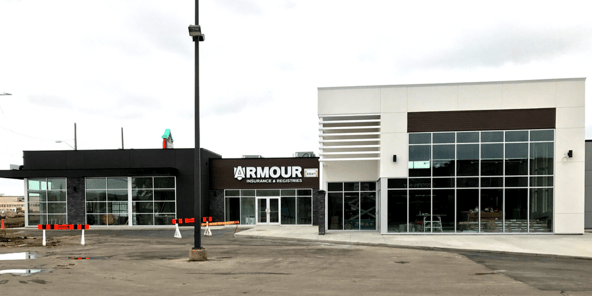 As we continue to expand with new team members, services, and clients, we have found a space for us to do all that we do, while providing the best experience for our clients.
*Note that our Edmonton North office will be close Friday August 18th at 3:00 pm.
*There will be no after-hours phone line on August 18 or 19th
STOP IN AND SAY HELLO
We look forward to creating great things for our clients and our community in our new space.
Hope to see you at the new office!