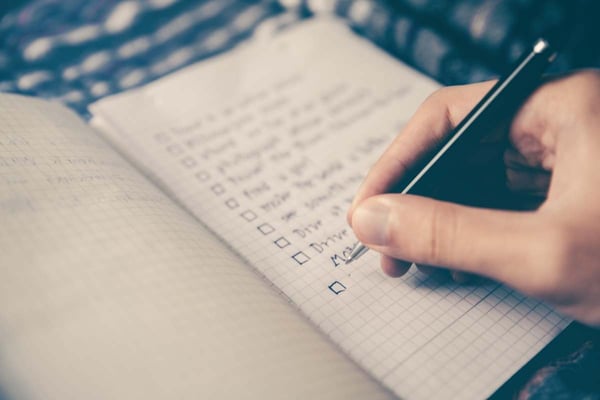 Home ownership is one of the biggest financial investments that Canadians make. You want to make sure that this large investment is properly insured. Your home is vulnerable to damage and destruction. Fire, flood, and theft are just some examples. Properly insuring your home means that you have adequate coverage in the event of serious damage or destruction.
Reporting Changes and Upgrades
Any time you make a change or upgrade to your property, let your insurance provider know. Keep your insurance company up to date on your home and its contents. This way you know that you have proper coverage. It can also help speed up a claims settlement process after a loss.
If you are making any of the following changes contact your insurance provider:
Renovations or upgrades
Installing a pool or hot tub
Starting a home based business
Leasing part or all of your property
Saving on Your Home Insurance
Although you can't avoid purchasing homeowners' insurance, there are ways to cut the cost.
Bundle and save. Consider buying your homeowners and auto coverage from the same company. Many insurance providers offer discounts for bundling your insurance.
Raise Your Deductible. A deductible is how much you will have to pay out of your own pocket if you have a claim. The higher your deductible, the lower your premiums will be.
See if you are eligible for discounts. Some insurance providers will offer you a discount on your home insurance simply for being a member of a certain group. At Armour, we offer discounts to a variety of groups. Graduates of any Alberta university, active and retired nurses, and city of Edmonton employees (to name a few).
Make changes to your home to reduce your premium. Discounts are also given for taking steps to reduce risks. Installing smoke detectors, burglar alarms, and sprinkler systems can all lead to savings on you insurance.
While there are ways to save money, there are some features that homeowners shouldn't skimp on. The coverage you need will depend on your property (value, location, and contents for example).
Additional Insurance
When purchasing your home insurance, consider any extra insurance or coverage that you might need.
Coverage for your furniture, electronics, clothing, and other belongings is standard. However, these are subject to coverage limits. If you have expensive furs, jewelry, silverware, or artwork, you'll need to purchase a special endorsement to cover their full value.
If you share your home with anyone who relies on your income you should consider life insurance. Name that person as a beneficiary so that they won't lose the house if you die unexpectedly. Additionally, you'll want to consider purchasing disability-income insurance. This type of insurance will replace your income if you become disabled and can't work.
Finding the Best Insurance for Your Needs
As an insurance brokerage, Armour works with many insurance providers. Our experienced brokers are here to help you determine your personal property insurance requirements. We will review your coverage, premiums, and discounts. We help you choose the coverages that are right for you.
If you have any questions about home insurance call us today at 1-855-475-0959.
For a free home insurance quote click below.
For great content and giveaways subscribe to our monthly newsletter