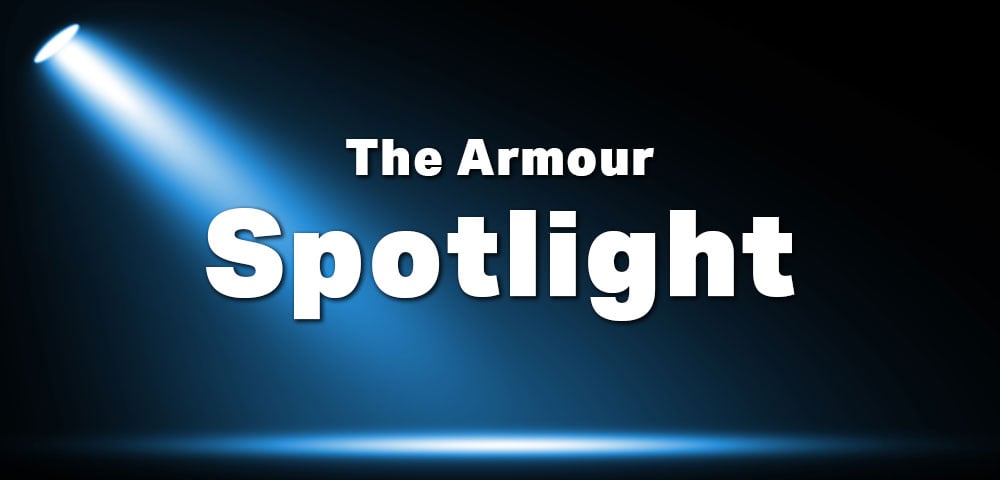 Here at Armour Insurance, we love to shine a spotlight on our all-star team members, so you can get to know us a bit better. High five to Cassandra MacDonald, our Personal Lines Account Manager, who moved across the country in 2021 to join us!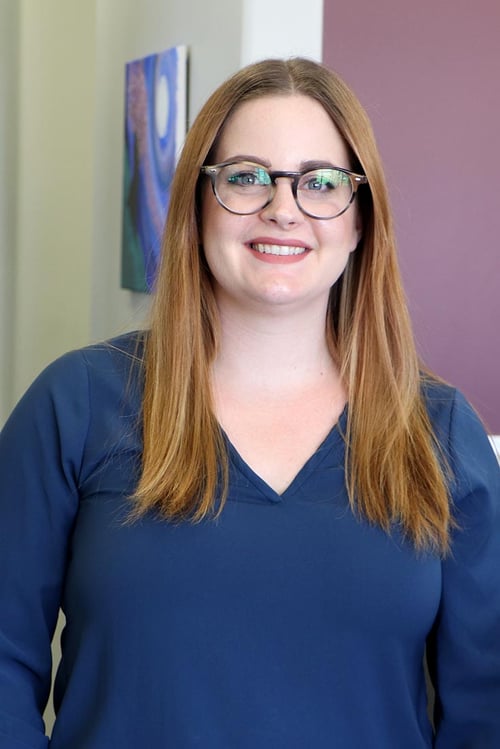 5 Insurance Facts About Cassandra
How did you get into insurance?
I took a job posting for a data entry clerk, they liked the way I worked and my personality, so they trained me as a broker.
Why do you stay in insurance?
I like to speak with different people, make a connection with each call I make.
What is your most memorable insurance customer interaction?
I had helped place a home insurance policy for a client who really needed help and no one else would help him, he was so grateful that every pay day for 2 years+ the 72 year old man would deliver us doughnuts and coffee to say thank you.
What is the biggest lesson you have learned over the years in this industry?
Compassion, you don't know what everyone's situations are like, or what their day was like up to speaking with you on the phone.
What do you think makes a great insurance broker?
Trust. Your clients need to trust you to maintain a relationship, and you need to be trustworthy to keep it.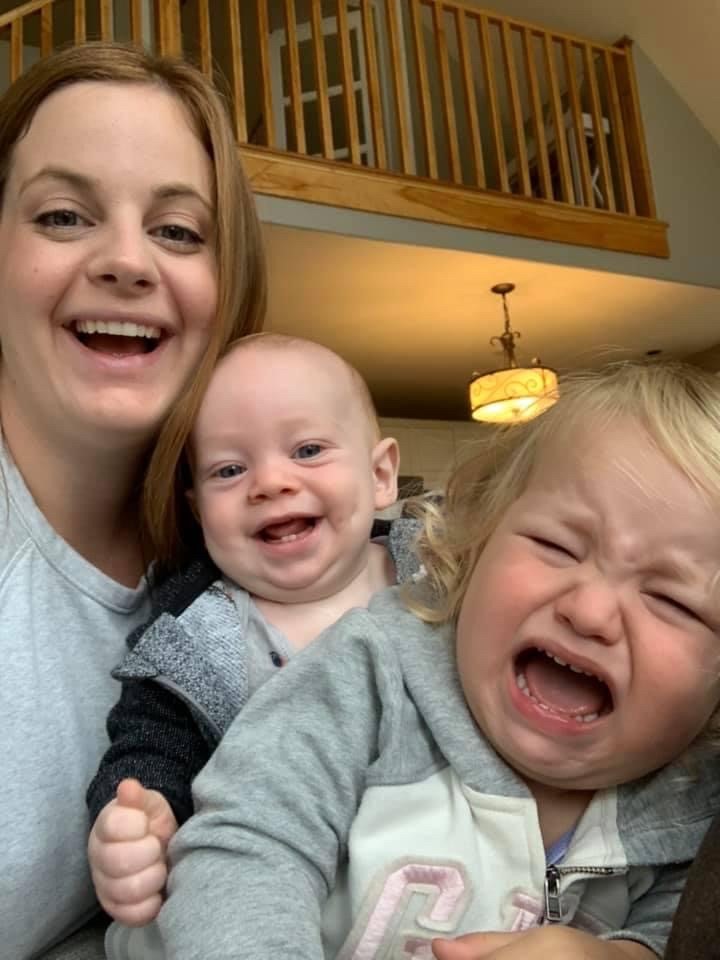 5 Personal Facts About Cassandra
What was your first job?
Seafood processor for a snow crab boat at Lobsters R Us


If you could only eat one thing for the rest of your life:Pickles


What actor would play you in your biopic? Emma Stone


What was your dream job growing up? Police Officer


What hobbies are you into outside of work? Cooking


5 Quick Fire Facts About Cassandra
Cats or Dogs? Dogs

Favourite TV show? Parks and Recreation


What season would you like all year round? Fall


Favourite Athlete? Josh MACDonaldson … my husbands name is Josh MacDonald ..its a running joke.


Morning Person or Night Owl? Night Owl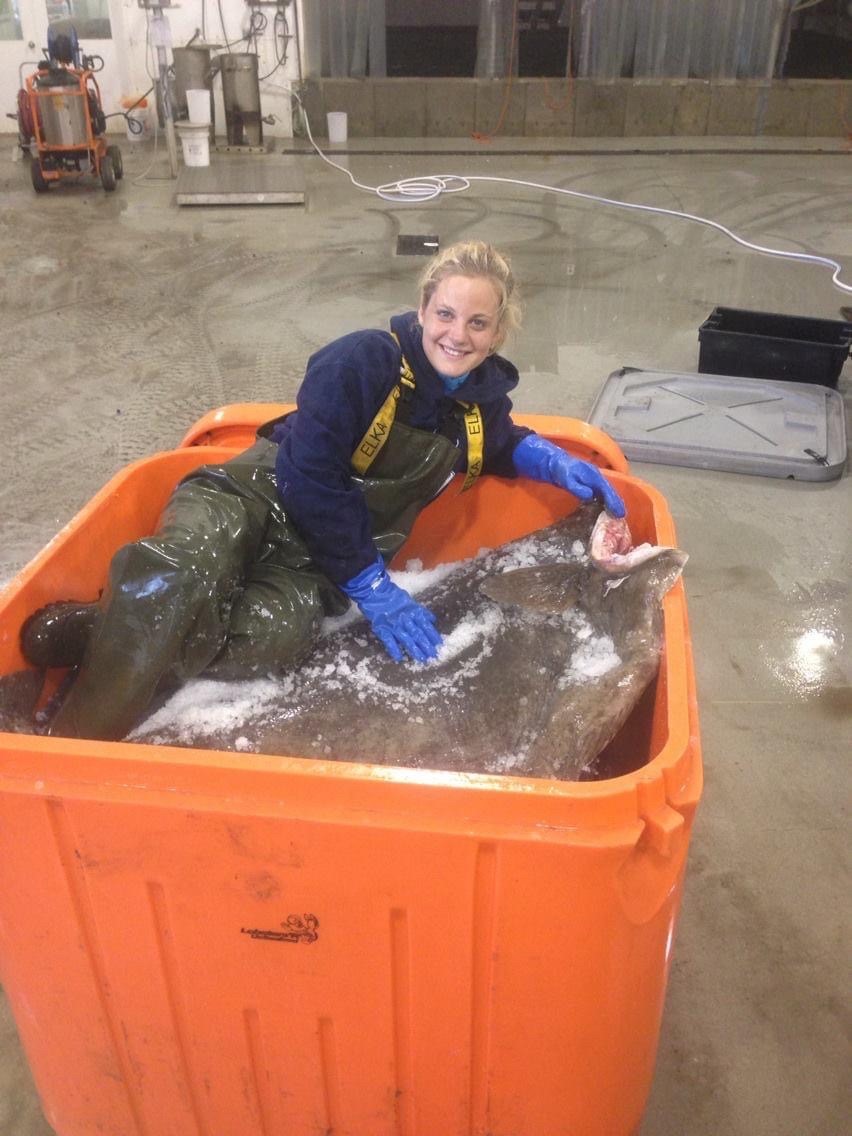 Check out the Armour Team page to get to know more of the Armour Team! To speak with Cassandra, or another one of our experts, feel free to give us a call at 1-855-475-0959.