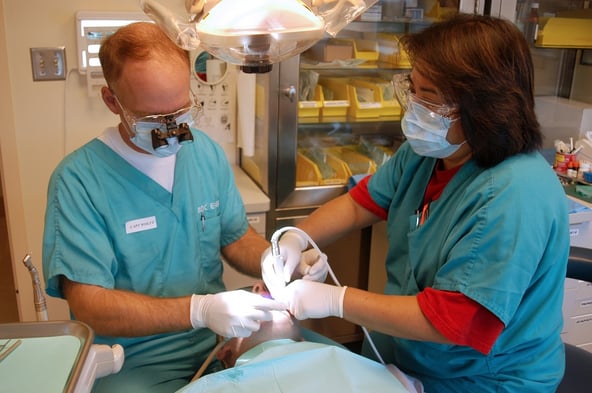 Stories that the upcoming federal budget will include a plan to tax employer provided health and dental insurance has generated controversy across the country.
Taxing health and dental benefits
The Liberal government is considering making workplace health and dental coverage a taxable benefit. By taxing private health and dental plans, the government could raise around $2.9 billion.
Who would be affected?
An attempt to alter health and dental coverage is controversial because of the many Canadians who receive it. As many as 13.5 million Canadians have lower tax bills because health and dental benefits are not treated as taxable.
Why the possible change?
The present tax treatment gives an advantage to Canadians who receive health and dental insurance from their employer over those Canadians who do not. Those with workplace benefits receive a significant tax subsidy and those without must purchase insurance with after-tax dollars and minimal government support.
It has been argued that this is unfair and is one of the reasons used to defend the potential new tax. People who work for large companies have their health and dental costs subsidized. On the other hand, 1 in 4 Canadians who do not have workplace coverage and must buy insurance from after-tax income.
How would taxing health and dental benefits affect work plan member?
Plan members would need to claim the health and dental premium paid by their employer as income on their income tax return.
Has this been done before?
Quebec included health and dental plans as a taxable benefit in the early 2000s and found that employers scaled back the coverage offered.
Conclusion
A final decision on this matter has not yet been made. There is a risk that this new tax policy could lead to a decline in private health insurance and a rise in the amount of out-of-pocket spending on health. This could happen if employers drop their plans and employees don't buy their own coverage.
The Department of Finance has asked seven external experts to look at the tax system to ensure that it is as fair, efficient, and as simple as possible.