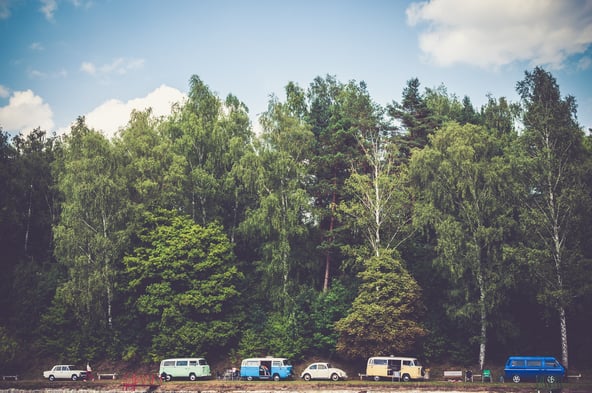 Summer is officially here and nice weather means that it's time to get out your favorite summer toys. This year, how will you get out and enjoy the nice weather? A drive to the mountains with your family in your RV for the long weekend? A day on the water of boating and fishing? Cruising down the highway enjoying a beautiful sunset in your convertible?
Before you take your seasonal vehicle out of storage, contact your insurance representative, and update your policy.
You'll want to make sure that you've got the right insurance for your summer rides. Getting a new quote every year is a good way to ensure that you and your belongings are properly covered and that you are getting the best price possible.
Armour can give you a free quote on your favorite summer toys:
Vehicle Insurance for your home away from home. We offer a full range of recreational vehicle insurance products, so you'll always have the coverage you need.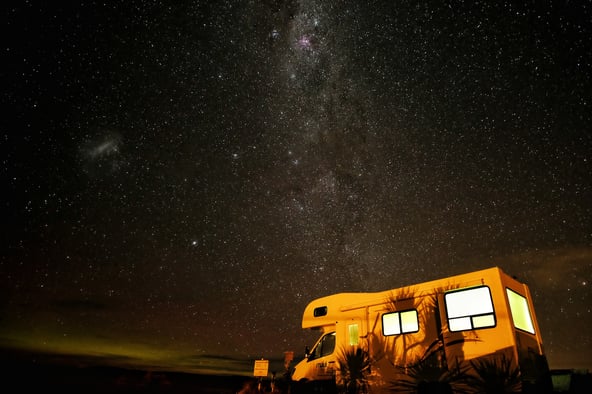 Protect your ride and your wallet with Armour's Motorcycle Insurance. Coverage can include; liability (bodily injury and property damage), deductible options, optional loss or damage coverage, multi-bike discounts, and loyalty discounts.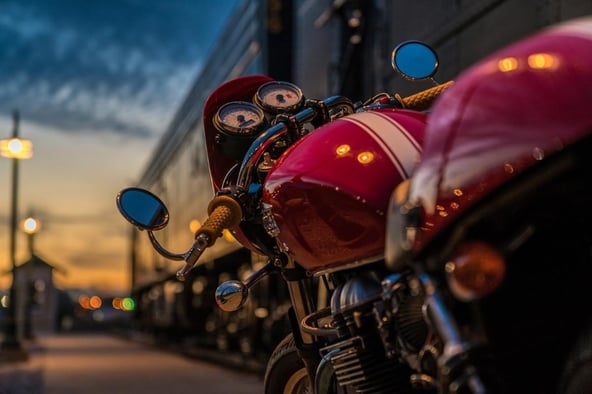 Full insurance coverage for a variety of vehicles least 15 years old including antiques, classics, muscle cars, street rods and customs, sports cars, high quality replicas, and exotic and special interest vehicles.
Alberta has some amazing lakes, rivers and scenery. Armour Insurance provides top quality boat insurance from Canada's best insurers at the lowest rates you'll find anywhere.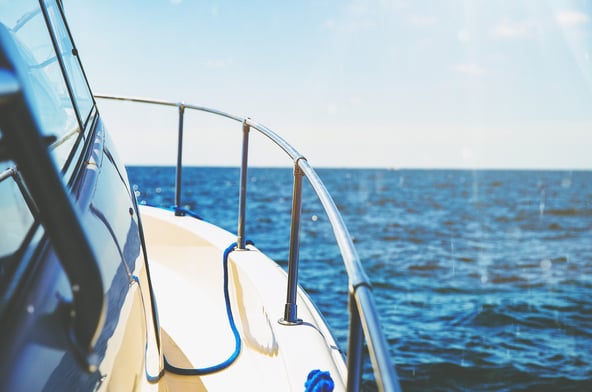 Have questions or want to speak with a professional insurance broker? Give us a call at 1-855-475-0959. Looking forward to hearing from you!