Are a Canadian citizen considering making the move to Alberta? We want to help. We understand that moving is one of the most stressful things a person can do. In order to make things a little easier, here is a short out of province guide to auto Insurance.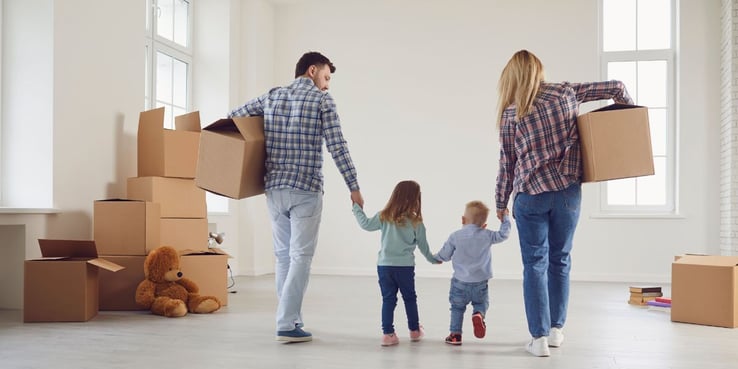 Alberta Insurance is Private
Alberta is one of the many provinces that has private companies selling insurance products. If you're coming from Saskatchewan, British Columbia, or Manitoba, you've probably only ever had one option for insurance providers. The Alberta insurance market has multiple large insurance providers that create competition in the market. Armour works with many of top insurance providers in Alberta to provide coverage to our clients.
Alberta Insurance is More Competitive
With so many companies competing for the same markets, insurance providers in Alberta need to be able to compete with the rest of the market in order to remain profitable. This added competition forces insurance providers to find methods of differentiation. Some companies offer better coverage vandalism, some have better protection for identity theft, others might have bundling discounts for home and auto insurance. With so many companies finding ways to differentiate from one another, it is a very common adage to "shop around" to find the best coverage for the best value.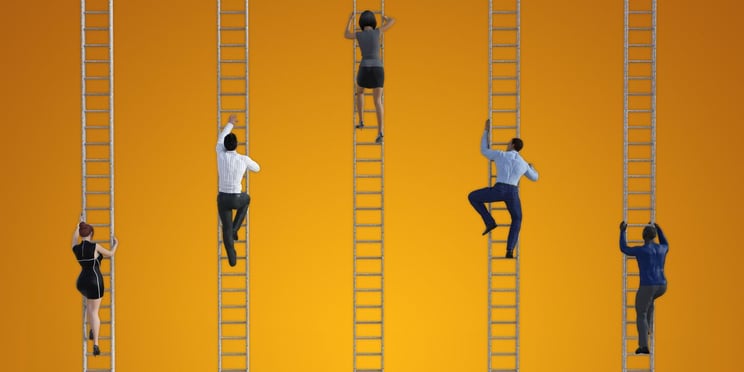 Using an insurance Broker
This brings us to why you might want to consider using an insurance broker. Shopping around for many things can be fun, unfortunately insurance is not really one of those things. It can be a bit of a slow and boring process.
That is where a broker comes in. An insurance broker like Armour Insurance will gather the information they need, and then they can scan the market to find you the coverage you need for the very best price. A broker can help you understand the differences in coverage from plan to plan and make sure that all of your assets are financially protected.
Market Fluctuations
As was previously noted, the Alberta insurance landscape can be a little bit complicated. This is only compounded by the fluctuations that happen in the market. The insurance providers usually adjust their rates on an annual basis based on the data have acquired through the year. This means that if you have been with the same insurance provider for multiple years, you might not be getting the best rate anymore. This is part of the reason why they suggest you "shop around".
Automatic policy review
How can an everyday consumer keep up with all the changes in the insurance market? Life gets busy and it can be difficult to keep track of all of the details in your life. That doesn't mean shouldn't still be getting the best price for your insurance needs.
That is why Armour Insurance has automatic policy review. At the end of your policy term, we flag any significant changes in policy premiums. If there is a change in the premium, our brokers will automatically scan the market to find you the best price available. If they find a better price on the market, they will write the policy with that insurance provider and update your policy information. This way you can rest assured you're always getting the very best price for your insurance. It is important to note that not all brokers do automatic policy review, it is a point of differentiation for Armour Insurance.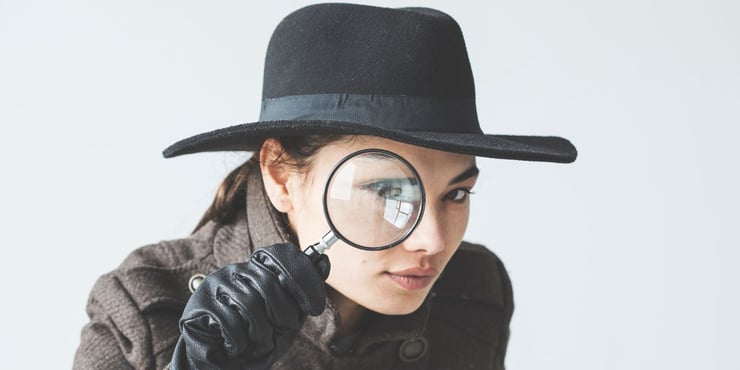 Conclusion
If you're new to Alberta insurance, it can be difficult to navigate through the different companies, the types of coverage, and managing your premiums vs. deductibles. In order to get the help you need, the brokers of Armour Insurance can make sure that you have the coverage you need at the price you deserve. Armour clients get fast and friendly service with less than a 25 second average hold time. Armour clients also get the added benefit of automatic policy review to make sure they are always getting the best price available to them.
Give Armour a call today to get started: