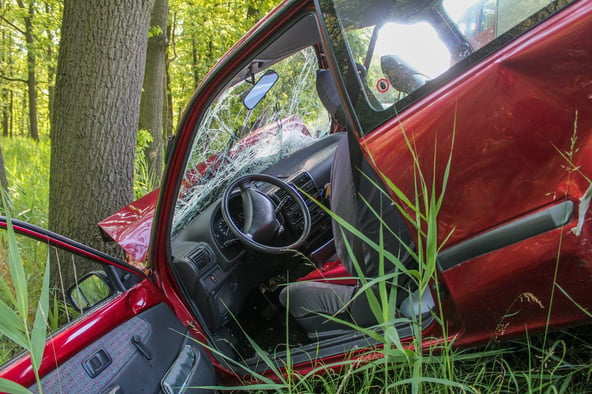 Last year there was a significant increase in the number of stolen vehicles in Edmonton. Stolen vehicles are often driven recklessly and used for crime. The good news is that every driver can help reduce the number of stolen vehicles by doing a few simple things.
The Insurance Bureau of Canada, the Edmonton Police Service and the RCMP are working together to raise awareness about the rising auto theft rates in Edmonton.
In 2016 4,865 vehicles were stolen in Edmonton. That's a significant increase of 41% from the number of vehicles stolen in 2015.
The number of car thefts in the city have remained high in 2017. From January through April there have been 1,260 thefts.
It is estimated that 60% of stolen vehicles had keys inside.
Taking simple measures such as locking your vehicles, removing the keys from their vehicles and removing valuables can drastically reduce the number of stolen vehicles.
Check out these 8 Simple Tips to Prevent Vehicle Theft.
Every year, people are injured as a direct result of auto thefts. The stolen vehicles are frequently used in a variety of crimes such as drug trafficking, robberies, and hit and runs.
Some vehicles are more prone to being stolen than others. Ford F250 and F350 trucks dominate the list in 2015. If your vehicle is on this list take extra safety measures and precautions.
Let's work together and take preventative measure to reduce the number of vehicle thefts in our city and help keep our city safe!