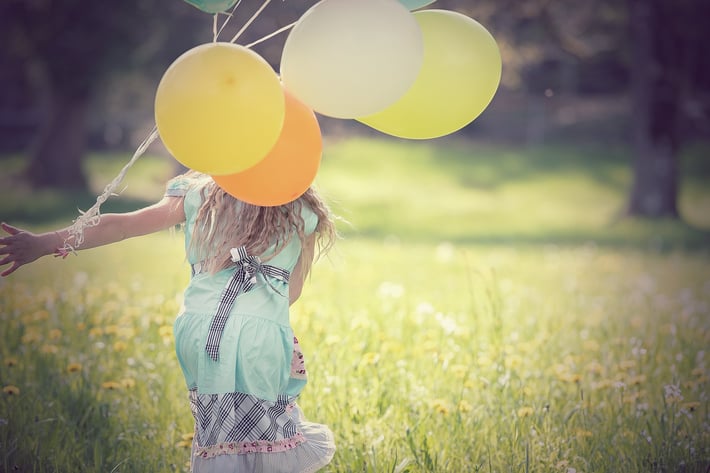 If someone will suffer financially when you die, you need life insurance. It provides money to your family after your death. This insurance policy will replace your income and can help your family meet important financial needs like funeral costs, daily living expenses, and college funding. It will also protect your family from being burdened by your debt.
Why Should I Buy Life Insurance?
Making sure you're covered for end-of-life expenses is essential to good planning. Life insurance serves several key purposes.
Provides coverage for end-of-life costs such as funerals.
Supplements lost income for your family.
Provides for your children by covering costs such as university/college costs, child care, personal care, health care.
Helps covers mortgage payments and car loans.
Covers outstanding debts such as lines of credit and credit card debt.
What If I Already Have Life Insurance?
Your life insurance policy should be reviewed periodically. It's especially important to review your policy when a milestone is reached. If you get married, buy a house, or have a baby - review your policy.
I'm Single. Do I Need Life Insurance?
Yes. Even if you don't have a spouse or child, you are likely leaving loved ones behind. Those loved ones will need to pay for your final expenses (such as funeral expenses). A life insurance policy can also help cover any debts you might leave behind. This will ensure that your family members won't become responsible for your debts.
If you are single and provide financial support for aging parents or a sibling with special needs then it's also a good idea to get life insurance.
I'm Young and Healthy. Do I Need Life Insurance?
Chances are you're going to need to buy life insurance at some point. It's a good idea to purchase life insurance now to take advantage of your good health.
Younger people get better life insurance premiums because they are less likely to have health problems. Therefore, young people are considered as low risk for insurance companies. If you're young, healthy, and have a good family health history, you will be able to get low rates and premiums.
When You Start a Family
When you get married, and when you have a baby, you create new financial obligations and new dependents. These dependents will need to be cared for if something happens to you. Armour will compare life insurance quotes and find the policy that will best provide for your family.
Every time you add another family member review your current life insurance policy. Consider adding more coverage now that you have another person to provide for.
When You Purchase a Home
You should seriously consider purchasing a life insurance policy when you buy a home. This is especially important if you are the major breadwinner in the family and your dependents would not be able to pay the mortgage without you.
You make a lot less (or a lot more) than your partner
Another reason to buy life insurance is when there is a large difference in income between you and your partner. Insuring the difference in income means that if the higher income person dies, the lower earning person can maintain their standard of living.
How Much Coverage Do I Need?
The amount of coverage should be based on individual needs. It should take into account such things as marital status, dependents, employment status, and liabilities.
We recommend speaking with a knowledgeable Armour Insurance broker before making this big decision. There could be financial responsibilities that you have not calculated. Our insurance brokers will work with you to calculate coverage and narrow down your coverage options.
Why Now is the Best Time to Buy
Waiting until you are older means higher rates. You also run the risk of a health condition developing. This could affect your ability to qualify for life insurance. The best time to buy life insurance is as soon as possible.
Questions About Life Insurance?
If you have any questions about life insurance our brokers are here to help! Stop by one of our offices or give us a call. We can give you a free quote and answer your questions. Or, fill out your information online and one of our brokers will contact you.
For great content and giveaways subscribe to our monthly newsletter