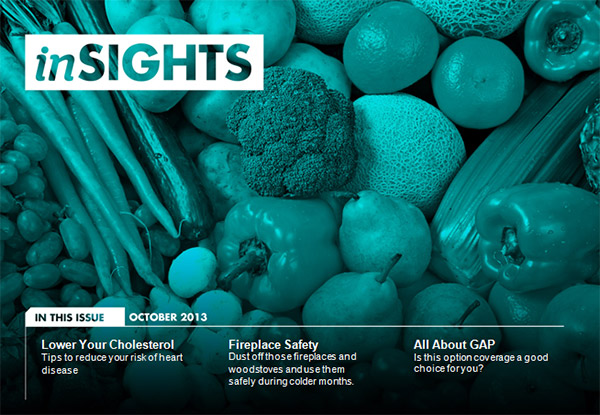 We want to send you to the movies!!

If you're happy with our service please tell your friends and family. Every time someone you refer chooses Armour for their insurance needs
we'lll send you and a friend to the movies
.
Click here for details
.
September's Fuel Up For Free Contest Winner!!!
Congratulations to Laura Richardson of Calgary. She has just won a $100 gas card in Armour's Fuel up for Free Contest! Post a "Congrats" to her on our facebook announcement!
Tricks to Lower Your Cholesterol
Did you know that by lowering your cholesterol, you can dramatically reduce your risk of heart disease and stroke? If you're looking to make some changes to reduce your heart disease risks and lower your cholesterol, consider these natural ways to do so:
Read the Full Article
Fireplace and Wood Stove Safety
As winter approaches, homeowners are beginning to prepare for the cold months. For many, this may include using indoor heating sources like fireplaces and wood stoves that have been dormant all summer. Avoid fire hazards associated with these heating methods by paying careful attention to safety. Keep these tips in mind while you burn this winter:
What the Heck is GAP?
Guaranteed asset protection, or "GAP" insurance, is an optional automobile coverage that helps you transfer the financial risk if you are involved in an auto accident and you owe more for your vehicle than the amount that it's worth. This is referred to as being "upside-down."
Replacement Cost Value versus Actual Cash Value
There are two personal property coverage options to choose from when purchasing renters insurance: replacement cost value and actual cash value. Here's an example to illustrate the difference between them: