Have you experienced damage to your roof or home from a hailstorm in 2020? Do you live in the Calgary area? The Resilient Roofing Rebate Program may be just for you!
The Resilient Roofing Rebate program provides an incentive for upgrades, from standard roofing products to impact-resistant products, to protect homes from hail and severe weather damage. Homeowners in the Calgary area who want to install a hail-resistant roof can have part of the cost covered by their municipality.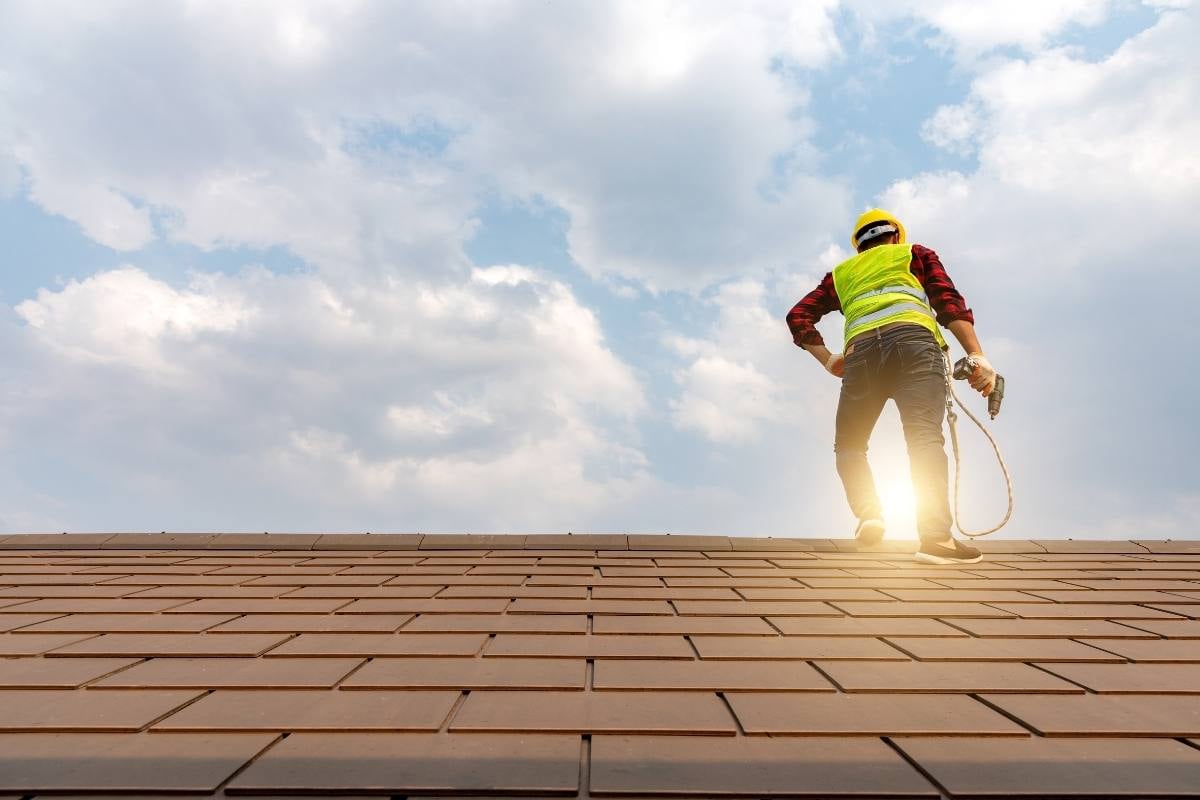 This is a three-year phased program that began on June 1, 2021. The first 7 months of the program offer a $3,000 rebate for homeowners who have experienced hail damage and replaced, or plan to replace, their roof with a certified impact-resistant product. The rebate can also be applied to eligible properties where impact-resistant products were installed after June 13, 2020.
For the first year of the program, applicants must have had their property's roof damaged in the 2020 storm, but the program will expand in its second and third years to include other Calgarians who want to install impact-resistant roofs on their homes. Calgary is the first municipality in Canada to offer rebates for weather-resistant roofing.
Six of Canada's 10 most costly natural disasters – including the 2016 Fort McMurray wildfire, the 2013 flooding in Calgary and southern Alberta, and last year's hailstorm – have happened in Alberta. As your broker, we're committed to taking care of our customers, and that includes providing information that will help property owners avoid future losses.
Protective measures, like upgrading your roof and getting the right insurance, can make a long-term impact on your life in your home. To discover whether or not you're eligible for the Resilient Roof Rebate Program, you can visit the City of Calgary's Hail Storms webpage providing details about eligibility and an online application form.