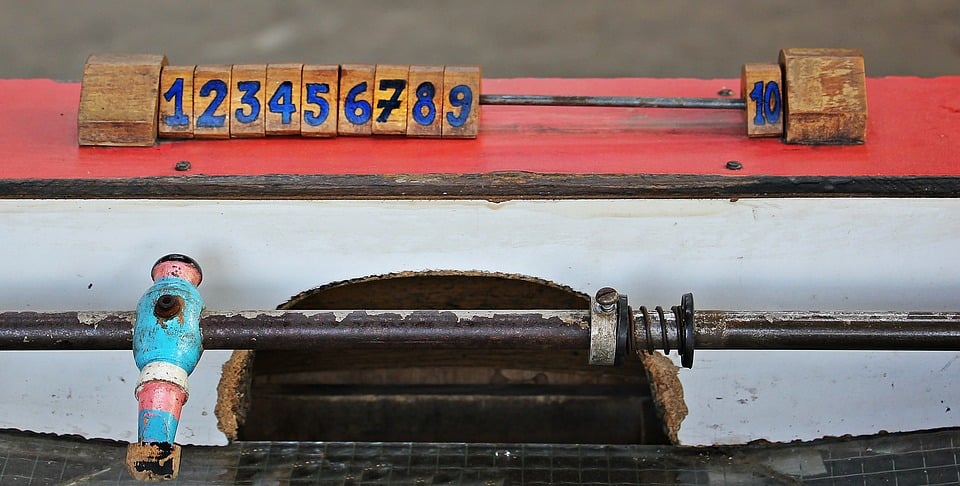 Banks have been using credit scores for years to give lower rates, special offers and other promotions. Over the last number of years insurance companies are following suit. Now, your good credit can save you real money on your auto and home insurance. Giving us consent to preform a soft credit check can save you up to 20% off.
Along with many other factors credit score plays a role in your insurance rates. Just as in the banking industry, insurance companies have begun to use credit to measure risk. So take advantage of all that responsible behaviour and start saving today.
How It Works
It does not affect your credit score - a soft credit check will not affect your current score.
You may get a discount

- allowing your insurance company to do a soft check on your credit is one of the fastest ways to get a discount on your insurance.
Your rates will not go up - if you have an unfavourable or non-existent credit score, your rates will not increase.
Your Consent
We will not use your credit score without your consent. If you have an insurance policy with us and would like to take advantage of this offer, click below to give us your consent. We will review your file and follow up to let you know of any discounts you receive.