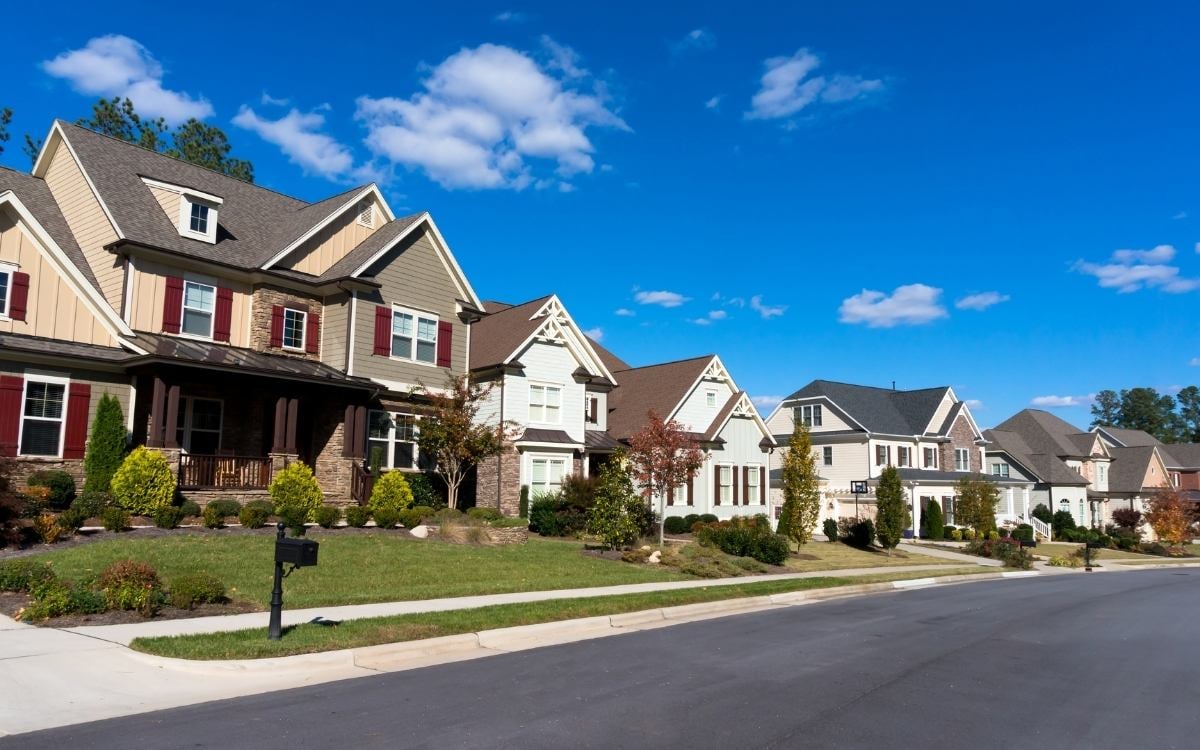 This July, Economical Insurance will be increasing the commercial building inflation factor for Small and Medium Enterprises (SME), Mid-Market, and Agribusiness customers.
Inflation is the rate which the price of goods and services rise, and as a result, the purchasing power of currency lowers. Inflation rates vary from year to year, and from currency to currency. So, how will this affect the mentioned customers?
This will come into effect:
for

new businesses

on

July 15, 2021

for

renewals

on

October 15, 2021
The inflation factor will increase:
The reasons for this include:
Building materials and labour prices have increased by nearly 13% every year

in Canada. The COVID-19 pandemic has also contributed to a greater increase.

The main driver of this increase is the cost of lumber. SGI's recent article discusses rising lumber costs, and how this may be leaving you underinsured.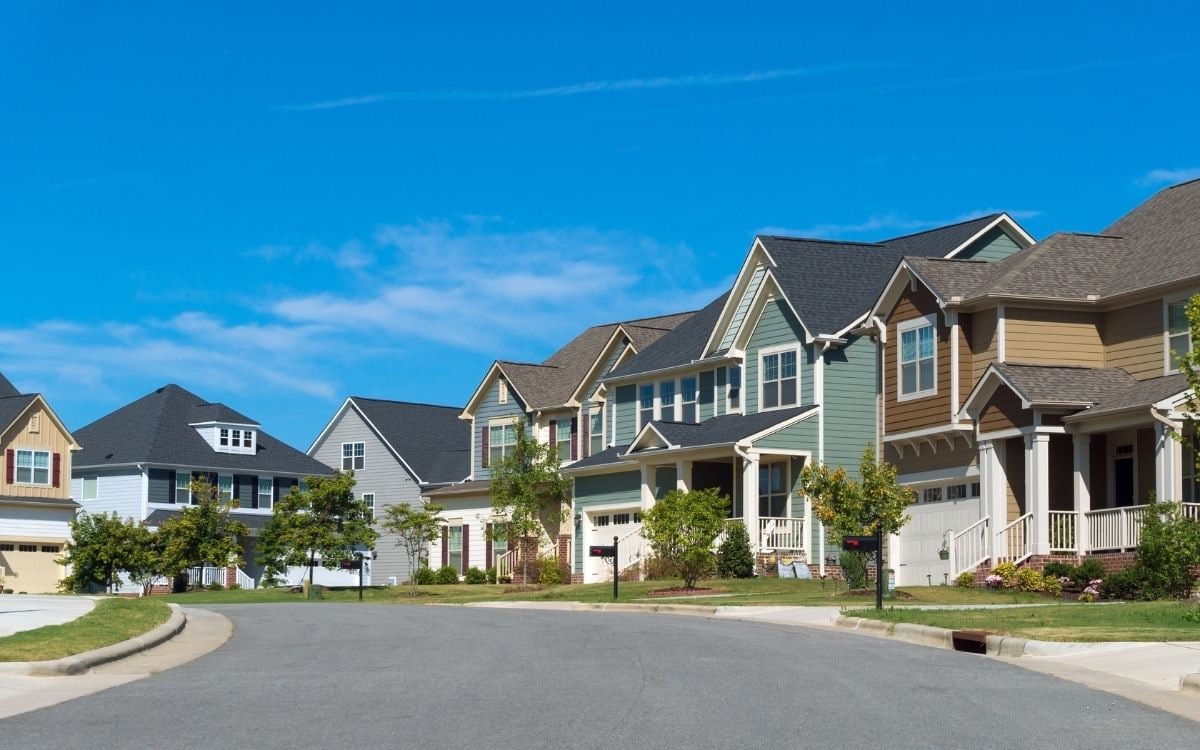 During the review and renewal of your policy, it's important to check in with your broker and make sure that your amount of insurance coverage is sufficient, and accurately reflects the replacement building value. Especially with lumber costs taking such a leap.
Far too often, the repercussions of underinsuring for the correct value of homes and building projects only become clear once it's time to make a claim. You'll want to make sure that you're covered for any fixes or rebuilds. So that won't have to come out of your pocket.

We at Armour Insurance are always here to offer useful information and professional advice. For any questions, please give us a call at 1-888-917-0896 to speak with one of our friendly and knowledgeable brokers!