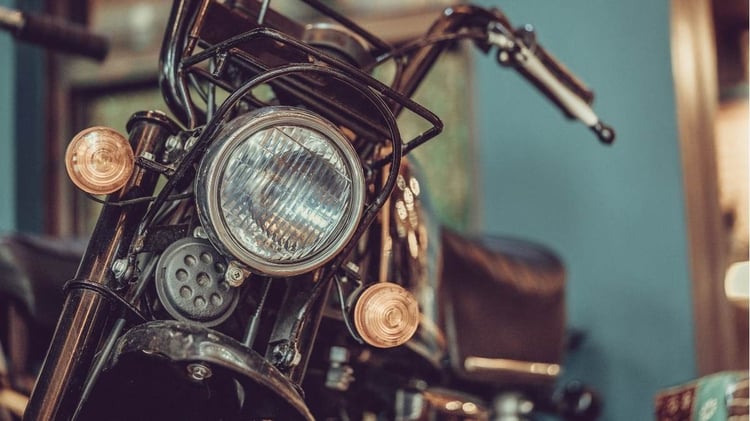 A motorcycle costs quite a bit less than most cars. BUT insuring a motorcycle usually costs more. Many people may think motorcycle and auto insurance should be fairly similar, but most avid bikers know the major differences between the two. We're here to lay it all out for you!
Your motorcycle insurance usually protects three main areas: property damage, liability, and medical coverage. Property damage pays for theft or damage to your motorbike. Liability pays for your legal responsibility to others for property damage or injuries. Medical coverage pays for the cost of treating injuries, rehabilitation and sometimes lost wages and funeral expenses.
Here are the 5 key differences between motorcycle and auto insurance: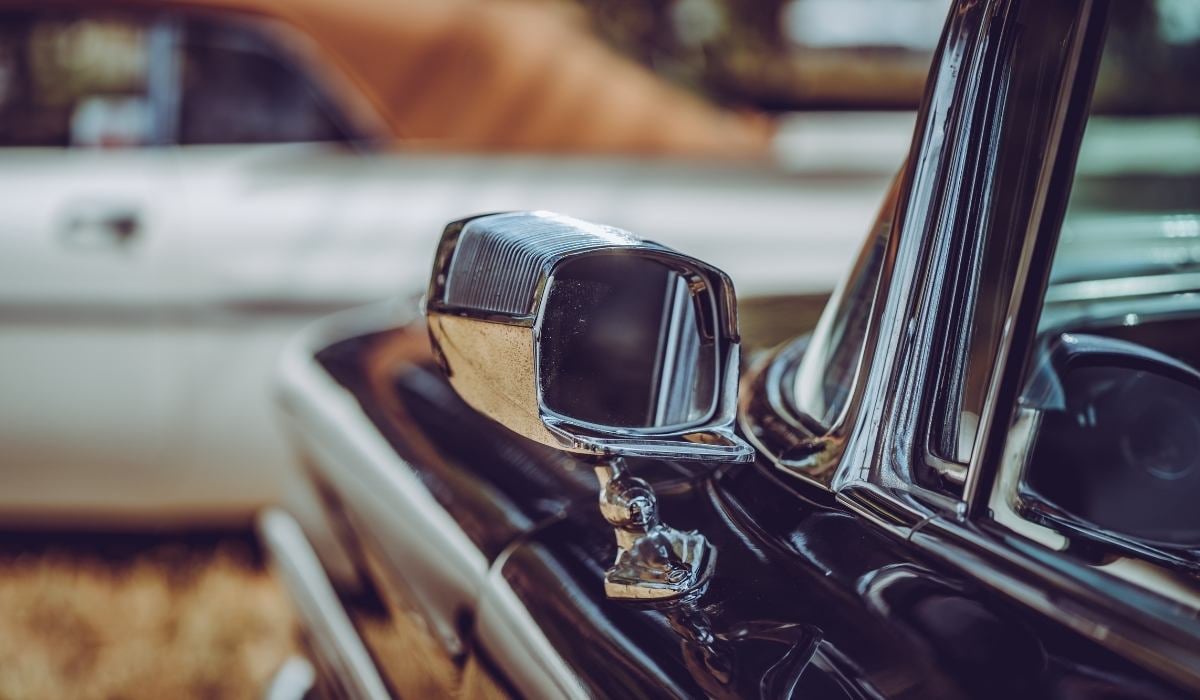 Insuring a motorcycle usually costs more than a car, because motorcyclists are at a higher risk of having an accident and making a claim. A motorcyclist is 5 times more likely to be injured and 29 times more likely to die in a traffic accident than a person driving a car. Common accidents that motorcyclists cause include panic braking, lack of lights and high-visibility gear, and speeding through corners. The cost of coverage does go down if you have a less expensive bike and a good driving record. Collision coverage also protects your vehicle against any collision with a single-vehicle or multi-vehicle accident, and should be included in your policy.
Personal Injury Protection
Motorcycles don't physically protect riders in high impact accidents, and they can easily be thrown from their bike during an accident. There's a much higher chance the rider will be seriously hurt after that kind of accident, especially compared to someone inside a vehicle with airbags. This is where liability and medical coverage come into play. It's important for riders to include this coverage on their policy, to prepare for the worst. And of course, property damage and collision coverage will protect your bike.
Auto insurance usually covers passengers in an accident if you have more than basic liability coverage. Motorcycle coverage is a bit different, since bikes are often used by just one person. Guest passenger liability insurance is an option to cover injuries to passengers, but often only applies if you're not liable. Talk to your broker about keeping your passengers covered!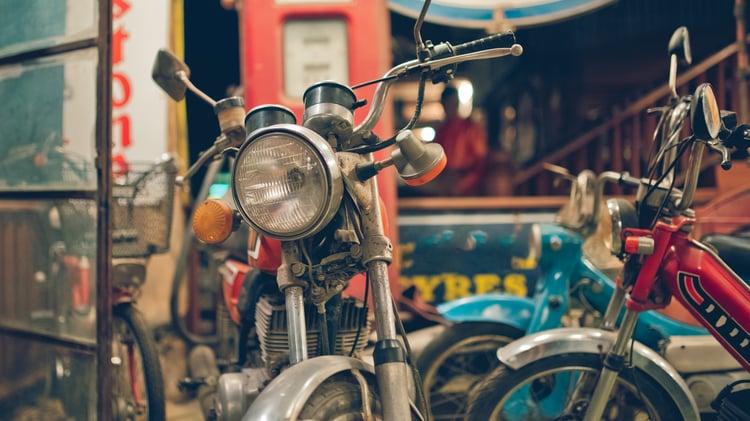 Unlike cars, motorcycles are often a seasonal vehicle (especially if you're living here in Canada). We understand there isn't a risk of a motorcycle accident during an Alberta winter. Many insurance companies offer lay-up insurance that covers you against theft, fire, and other threats during winter storage. This coverage reduces your annual cost of coverage, but you wouldn't be covered if you were to take your bike out during that time.
Different Coverage Add-ons
At Armour, we can customize your motorcycle insurance with several types of unique add-on coverage! Along with standard add-ons like roadside assistance, motorcyclists also have options like coverage for passengers, transport trailer coverage, coverage for accessories, and replacement cost coverage. Comprehensive coverage protects you in case of fire, theft, vandalism, or pretty much anything other than a collision.
Our Motorcycle Insurance expert, Bonita, discusses the different types of motorcycle coverage:
To learn more, check out our Motorcycle Insurance page, or give us a call at 1-888-795-0321 to chat with one of our brokers about keeping you and your bike protected!