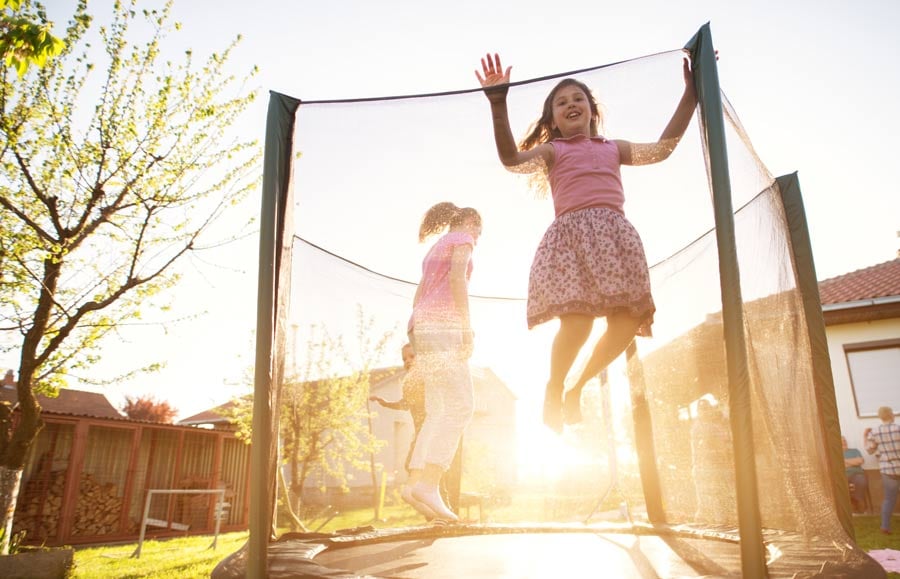 Liability insurance is designed to protect you from expenses incurred from damage to property or physical injury that you are legally responsible for, but it has a limit. Watch this webinar to find out how much liability insurance is enough to protect you when the unexpected happens. Rescheduled for Friday, November 30th at 1PM.
By attending this webinar we hope to give you a better understanding of how liability insurance can protect you from the unexpected. Join Candace Clay (Armour Insurance) on Friday, November 30th at 1pm, as she walks you through some commonly misunderstood elements in the world of liability.
Learn from an insurance expert how liability insurance protects you and your family.

Find out what kind of limitations are commonly placed on liability policies.

Hear about real life situations where liability insurance protected the policy holder and where it simply wasn't enough.

Know how to increase your liability protection.