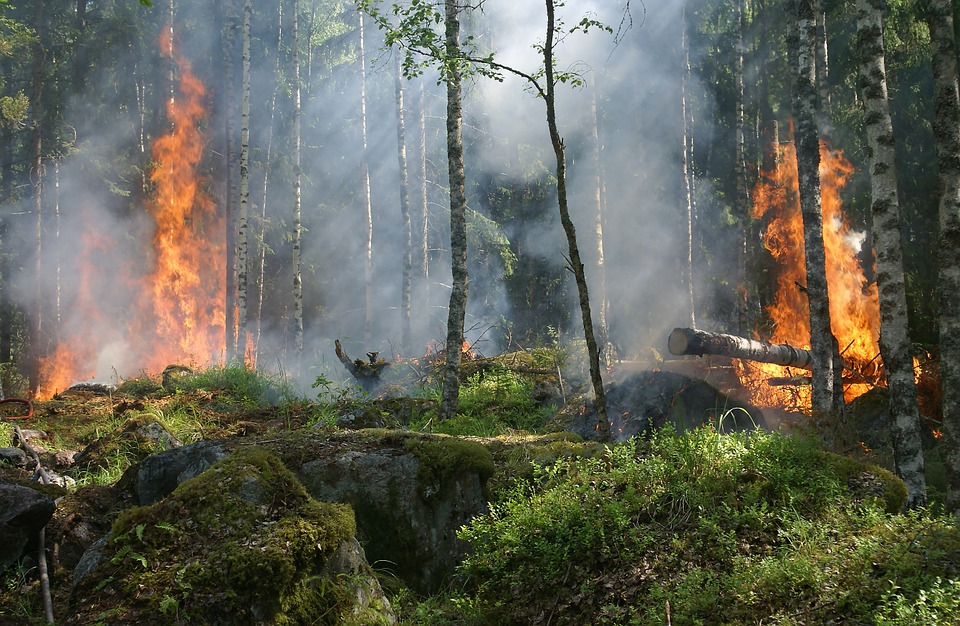 As the communities in and around High Level, Alberta continue to face the threat of the forest fire that surrounds them we are starting to see the insurance companies respond. Our insurance providers are readying themselves to receive claim reports for these wildfires, but they are also beginning to temporarily revoke binding authority for new policies in the affected areas.
Revoking binding authority is a standard practice for insurance companies. It means that the companies will not be writing any new policies in the areas where an imminent threat of damage exists. And as we've seen, all to often lately, forest fires can definitely be classed as an imminent threat.
This applies to new policies only, if you already have a policy in place, that policy should be honoured. Here is what we've received so far, we'll keep this page updated as new information comes in.
Economical Insurance
Economical insurance has alerted its brokers that binding authority has been temporarily suspended for any risk that is under imminent or direct threat of forest fire as well as risks within areas with postal codes beginning with T0H.
You can report claims to Economical Insurance using their claims emergency phone number: 1-8000-607-2424 or by email: claimsnewlossreports@economical.com.
SGI Canada
SGI Insurance binding authority is suspended for any risk where an imminent threat of damage exists. Due to the evacuation order of the town of High Level, binding is restricted in that area. As well, the fire between Hinton and Edson continues so binding is restricted in the Marlborough area (approx. 15 KM outside Edson).
SGI Claims can be reported on they're claims line at 1-877-435-1484 (After Hours: 1-800-647-6448) or online here.
Other Insurance Companies
These types of suspensions are common among all insurance companies. We expect that other's will follow suit soon. You can get complete claims contact information for all Armour partners here.
Visit the Alberta Wildfire site for the latest information on wildfires, including status updates as well as Alberta Emergency Alert site for evacuation details.