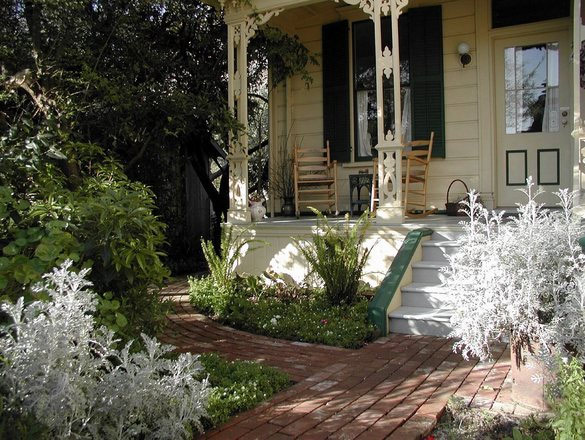 Whether you own or rent your home, it is always a good idea to protect your belongings with a property insurance policy. While there are some big differences in a home owner's insurance policy and a renters or tenant insurance policy, they are both put in place with the same goal: to protect your property in the event of an accident or theft.
Homeowners vs. Renter: the Policy Differences
The main difference between home and tenant's insurance is that home insurance has coverage for the actual dwelling rather than just the contents. This is what will help you rebuild in the event of a fire or repair damage from sewer backup or other event. When renting, the actual owner of the building will be responsible for recouping these losses.
For those of you who own homes, homeowners insurance can protect your house, property and contents. Thus, your home insurance policy may include riders and extensions to make sure that everything is covered.
In Alberta, if you rent, tenant agreements often require that you have tenants insurance. If you rent a house, you are not responsible for insuring the property or the dwelling. Your only responsibility to yourself is to insure the contents in your home. Thus, renters insurance is for occupants of a dwelling who rent their home but want to protect their contents inside the home. It is important to note that It does not matter what you are renting – a condominium, house, apartment, or townhome – you should have renter's insurance. Just as how homeowners insurance will cover the cost of the home, property and contents, renters insurance will cover your personal belongings kept in the home.
If you are a renter, it is very important that you know that the property owner's insurance does not cover your items if they are destroyed or damaged. However, your own insurance policy will reimburse you for the replacement cost of your property that is damaged while on the property.
Another similarity with renters and homeowners insurance is how it is paid. Both renters and homeowners have to make regular payments that can range from monthly to a lump annual payment (similar to taxes). As well, an insurance policy needs to be in good standing for payment of a claim to be made, and you have to pay a deductible.
At Armour Insurance, we are proud specialists for the insurance needs of Albertans, and strive to ensure that our customers are covered with the proper insurance for their needs. If you are ready to get insurance, you can quote your home or tenants insurance using our online quote system, or give us a call at 780-475-0959.