What is identity theft?
Identity theft is a criminal offense where an individuals personal information has been compromised by someone who intends to commit fraud under the guise of your name. Your name, your drivers license, social insurance number, and many other sources can cause your identity compromised.
If your identity is stolen, the perpetrator can open false lines of credit or credit cards and rack up massive debts in your name. In more serious cases, someone could use your information when committing a crime, leaving you with a false criminal record.
Identity theft is no laughing matter.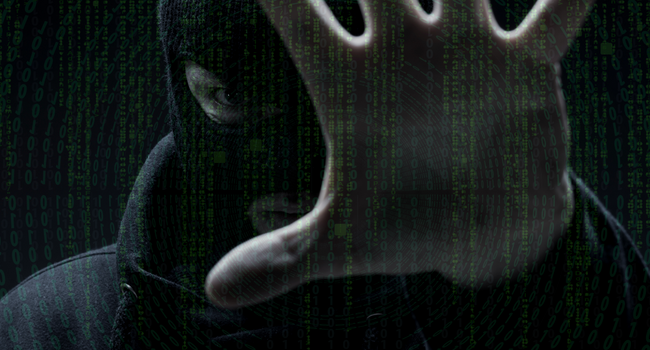 How much does identity theft cost?
The average individual cost for identity theft is usually relatively low, only around $1,100 per instance. However, this number does not necessarily tell the whole story. Possible costs of identity theft can be:
Lost time
Criminal Record
Damage to Credit
and Emotional Distress.
Lost Time
It takes an average of six months and approximately 200 hours to recover a stolen identity, according to sources from the SANS institute. This may force you to take time off work, cancel vacations, or derail your life plans in the short term.
Criminal Record
If your identity is stolen by someone who commits a crime under your identity, it can create major legal consequences. This could result in a warrant for your arrest, your actual arrest, and/or a criminal record. Getting an arrest record cleared can be incredibly difficult, even if you can prove the arrest was unjustified and the result of a stolen identity.
Damage to Credit
While damage to your credit is clearly less severe than a criminal record, the impacts can still be devastating. If the person who stole your identity opens bank accounts, signs up for credit cards, or gets a line of credit and fails to make payments on these different debts, it may impact your credit rating. A low credit rating can make it difficult to get credit yourself, obtain insurance, or even impact job prospects.
Emotional Distress
Having your identity stolen can be a very traumatic experience. You may experience increased stress levels, difficulty sleeping, fatigue, and problems at work or at home. The emotional toll of identity theft is certainly not something that should be overlooked.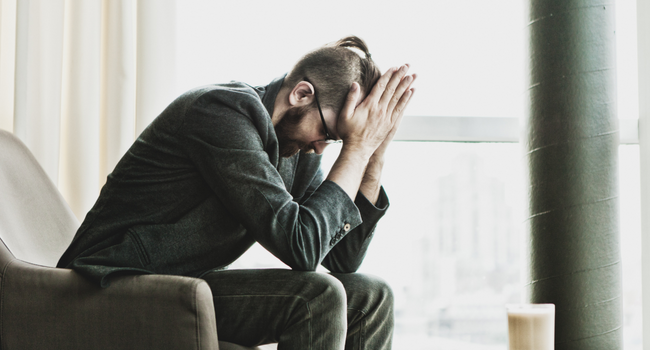 How Common Is Identity Theft?
In 2020, 19.18/100,000 people experienced an incident of identity, which is nearly in 1 in 5,000 people. For perspective, in 2010, 2.37/100,000 and in 2015 it was 7.12/100,000. That means that between 2010 and 2020 the rate of identity theft in Canada has increased a whopping 809%. With Alberta's population being in the range of 6.4 million, that indicates that over 1,200 Albertan's had their identities stolen in 2020.
How Can I Get Protected for Identity Theft?
You are able to get coverage for identity theft under your home or tenant insurance policy. This will offer you the best protection in the event of identity theft. You are not able to get a stand alone identity theft coverage, it will need to be attached to another policy.
What does Identity theft insurance cover?
Reimbursement for legal fees (usually between $10,000 - $40,000)
Legal information services
Identity restoration consultants
Consumer dispute coverage
and Cyber protection
How much does Identity Theft Protection cost?
When added to your home or tenant policy, identity theft protection costs between $50-$150/year depending on the coverage. This equates to $4-$13/month. Make sure your policy has the protection you need.