Today, Armour Insurance announces its partnership with Petline Insurance Company to launch a new pet health insurance product: Pet Shield Insurance. Dog and cat owners from Alberta, BC, and Saskatchewan can purchase this new pet insurance online at www.petshield.ca, or by phone at 1-844-421-2121.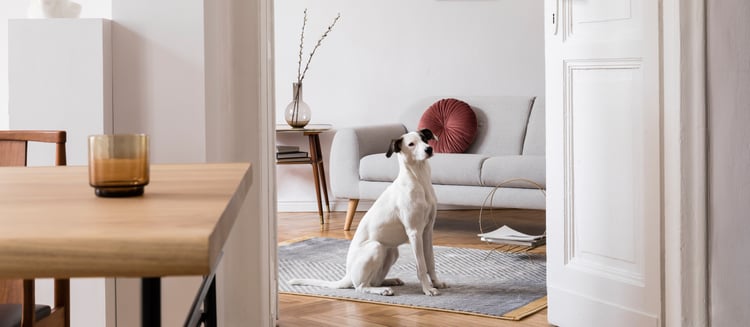 Pet Shield believes you should always have the freedom to make decisions about your pet's care. Our pets play a big role in our well being, and we want to ensure you can do everything possible to protect your well being. That's why Pet Shield has been developed around the idea that protecting our pets' health is a decision that shouldn't be based on finances alone.
Veterinary care is necessary, but expensive – on average, pet insurance costs just a few dollars a day, and offers peace of mind knowing your best friend can receive the care they deserve. Pet Shield provides four plan options to choose from to suit the needs of pet owners and their pets.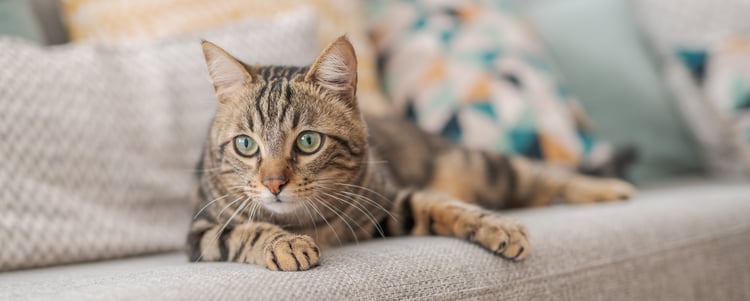 What's covered with Pet Shield?
Up to 80% of your vet bill, including the exam fees and taxes
Dental coverage – cost of annual cleanings or problems with the teeth or gums
Medical devices
Boarding/kennel fees
Alternative treatments such as acupuncture or massage
Accidents or illnesses
Diagnostics
Lost pet advertising
Cremation/burial costs and an in-memoriam donation
Medications
X-rays
Holiday cancellation
Emergency care and hospitalization
Surgeries
Behavioural therapy
Secure 4 includes wellness coverage that can be used for routine care (vaccines, annual check-ups, etc.)
Pet Shield's plans include special coverage, as well as coverage for alternative treatments, behavioural therapy, routine dental, and additional member benefits. For more information on types of coverage, visit Pet Shield's Plans and Coverages page, and select whether you're looking for dog or cat insurance.


Pet Shield's $500 Photo Contest
To get everyone as excited as we are about Pet Shield's launch, we've put together a fun little contest where you can show off your pets for the chance to win $500!
Share a photo of your pet on Instagram AND/OR Facebook, on your story, or as a post
Tag @petshieldinsurance (make sure we're tagged if you're sharing on Facebook)
Follow @petshieldinsurance on Instagram AND/OR like Pet Shield on Facebook
After that, you'll be automatically entered in our draw to win $500!

This contest runs from April 1 – June 30, 2021. We'll send out reminders over our social media channels coming up to June 30, when we'll draw the winner. For more information and contest rules, read Pet Shield's $500 Photo Contest blog.


Pet SHield's Partners
Pet Shield Insurance is a division of Armour Insurance Group Ltd. At Armour, we like to say we're Obsessed with Protection. This obsession carries over to Pet Shield and we are happy to continue expand our journey by being able to offer, what we believe to be, the best Pet Insurance product available in Canada.
"At Armour we believe in the power of having strong relationships with all of our stakeholders", said Rob Marusin, President & CEO of Armour Insurance. "We're extremely excited to be entering this partnership with Petline, not just for the new product opportunities it affords us, but because we feel Petline Insurance is a wonderful match to our culture. They already feel like part of the Armour family. Our pets play a big role in our well being and providing our customers with a way to protect this helps us further our commitment to them."
Pet Shield Insurance is underwritten by Petline Insurance Company, the first licensed insurance company in Canada to focus solely on pet health insurance.

Contact Pet Shield today to find out more about protecting your pets! You can also check out Pet Shield's Facebook, Twitter, and Instagram pages.