A big part of the Armour Insurance culture is our commitment to employee health. We believe that the health and well-being of our team members is crucial to our success. That's why we're committed to promoting a healthy lifestyle, both physically and mentally. We're proud to offer a range of programs and initiatives to support our staff in achieving their health and wellness goals.
Here are some of the Armour benefits and programs that we have to help support a healthy lifestyle.
Healthy Snacks
Monthly Wellness Challenge
Gym Membership Program
Rec Centre Program
Extended Health Benefits
Life, Long Term Disability, and Critical Illness Insurance
Volunteer Day Off
Wellness Flex Time
Continuing Education Program
Reading Program
Healthy Snacks
We do our best to promote good nutrition in our offices. That is why we stock all of our locations with a large variety of healthy drinks and snacks. If you're ever in for a visit, we'd be more than happy to share!
Monthly Wellness Challenge
Linda Addison, one of our amazing team members runs a monthly wellness challenge for our staff. Every month we all participate in a different wellness challenge to keep our bodies and our minds in tip top shape. The wellness challenge has a variety of different topics including: Nutrition, physical activity, reading, healthy habit forming, and more!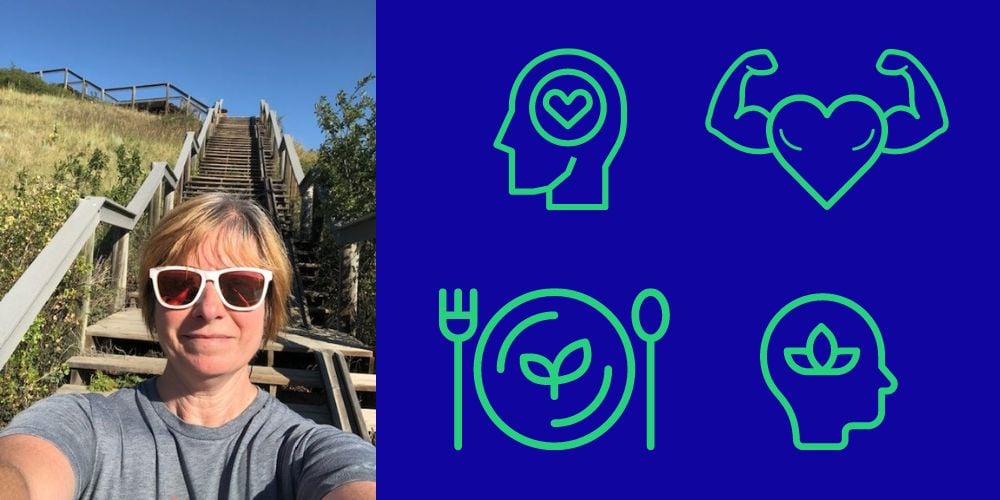 Recreation Centre and Gym Membership Program
The staff at Armour Insurance are eligible for a discount of 20% on monthly or annual memberships at City of Edmonton facilities as part of their corporate wellness program. On top of that, Armour will also pay 50% of your membership or other fees (up to $500) for activities. This includes gym memberships, rec centre memberships, yoga or other fitness classes, or other physical activity.
Extended Health Benefits and Insurance
At Armour we want to ensure that our staff have adequate resources to take care of their own health outside of the workplace. Our generous employee benefit package includes coverage for vision, dental, prescription drugs, medical supplies, mental health services, massage therapy, chiropractic, acupuncture, and more.
In addition to our health benefits, we also provide life insurance, long term disability insurance, and critical illness insurance. Our extended benefits provide peace of mind to our team members.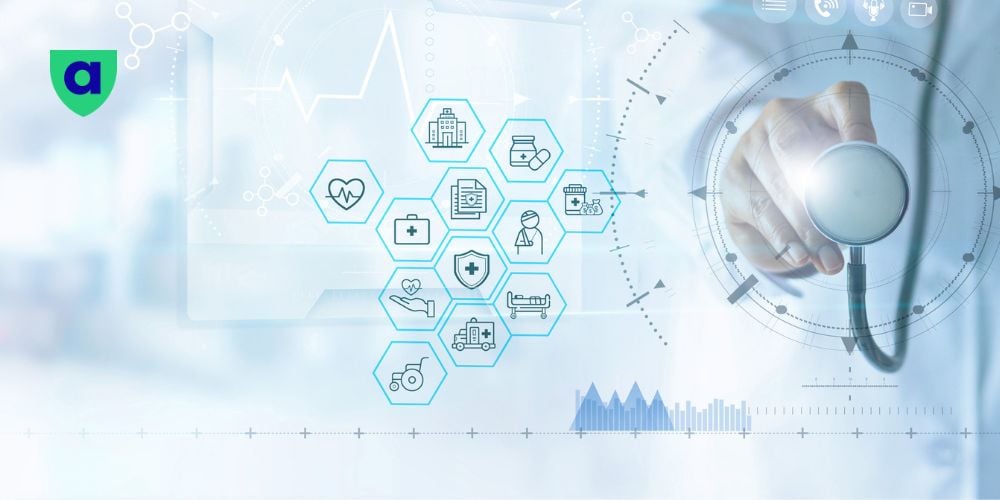 Volunteer Time Off
We do our best to get involved in our communities. One way that we do this is with our staff volunteer day off day. Our team members can get a paid day off to volunteer with local not for profits or charities. In 2023, two of our staff members volunteered with a wildlife education centre.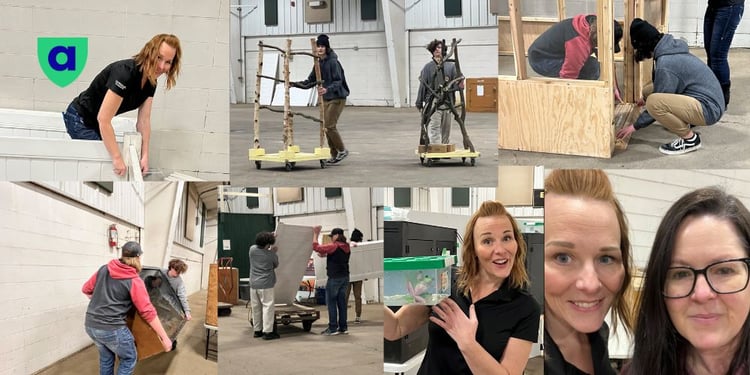 Wellness Flex Time
Life gets busy, so we try to do our best to accommodate that. All of our staff get seven flex days of paid time off to use for their own personal wellness. Need to stay home and take care of your kids? Use a personal wellness day rather than a vacation day. Need an afternoon off to make a few appointments? Use half a wellness day to keep things on track. A healthy work-life balance is a high priority at Armour.
Continuing Education Program
At Armour, we fundamentally believe in the value of being life-long learners. That is why we offer continuing education programs. If one of our staff members is looking to expand their horizons by taking an approved learning course, Armour will pay for that course. We've had several brokers go up an insurance licence through this program.
Reading Program
The Armour reading program rewords our team members for reading books in the reading program. For each book on the reading list a staff member reads, they earn a $50 incentive bonus. We have also recently created the Armour Insurance Library for staff. We hope to expend the Armour library in the coming months and years.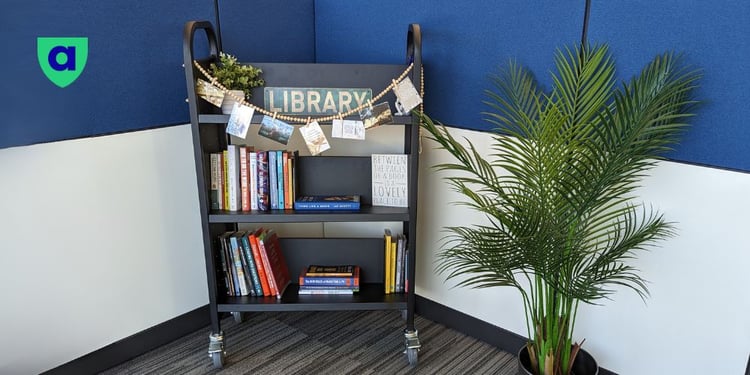 Conclusion
At Armour, we do our best to promote a healthy lifestyle for our team. With our various programs, benefits, and perks, we feel that we are able to manage a healthy work-life balance and promote wellness in the workplace. If you're interested in becoming a part of the Armour team, checkout our listings on the Armour Careers Page.