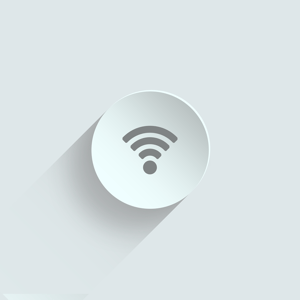 Damages caused by flooding and water damage are often very expensive and can result in thousands of dollars in losses. Standing water in a basement can lead to mold, mildew, health and breathing hazards, rust, and rot. In order to prevent these problems from arising, many homes with basements have a sump pump installed. Unfortunately, sump pumps sometimes break down.
What is a Sump Pump?
A sump pump's job is to prevent water buildups and flooding in basements. The pump works by pumping water out of your basement and away from your home to keep your basement dry.
Why Sump Pumps Stop Working
There are occasions when sump pump stop working and that's why it's important to have an alarm installed for your pump. Power outages can cause pumps to stop working if there is no backup generator. The incorrect installation of a pump can also cause pumps to stop working. Other common reasons for pump failures include switch problems, lack of maintenance, and frozen or clogged discharge lines.
What is a Sump Pump Alarm?
What if your sump pump stops working? When a problem occurs with your pump, or water levels rise, an alarm system will notify you of the issues. Installing an alarm will insure that you are alerted the instant your sump pump stops working so that you can act fast and prevent damages.
Benefits of a Wi-Fi Sump Pump Alarm
Basic water alarms only alert you when water levels are high by activating an alarm that can be heard inside the house. What if something happens when you're not at home? The great thing about Wi-Fi sump pump alarms is that they can instantly alert you no matter where you are. In order to work, Wi-Fi sump pump alarms need a wireless router or internet connection.
Does not require a landline since it uses Wi-Fi
You will instantly receive a call, text, or email as soon as the system detects that the water level has risen above an acceptable level.
Gives you an early warning allowing you to stop the problem before it becomes a disaster.
Installing a Sump Pump Alarm, May Save You Money
If you've installed, or are thinking of installing a sump pump alarm, ask your insurance broker if there are any discounts available on your home insurance policy. If you'd like to get a quote on your home insurance, click below or give us a call and speak to one of our licensed brokers.
Get a Quote on Home Insurance!