For the past two months Albertan's have been submitting photos to the Armour Beautiful Alberta photo contest. We've seen some striking photos of every aspect of Alberta.
A great big thank you goes out to everyone who has shared your photos with us. Everyone at Armour enjoyed seeing Alberta from your point of view. We saw photos of everything from the Rocky Mountains, to Patricia Lake, to the countryside around Wetaskiwin, to an Abandoned Barn outside Rolling Hills. Alberta is definitely made up of a beautifully diverse landscape - both natural and man made.
Click here to see some of the entries we received.
We are still in the process of contacting the winners and confirming their eligibility, but let's get down to brass tax...the winning photos of the Armour Insurance - Beautiful Alberta photo contest are below:
First Place - And the winner of a Canon EOS Rebel T6 Digital SLR Camera
"Beautiful Rocky Mountains"
Second Place - And the winner of a GoPro Hero Camera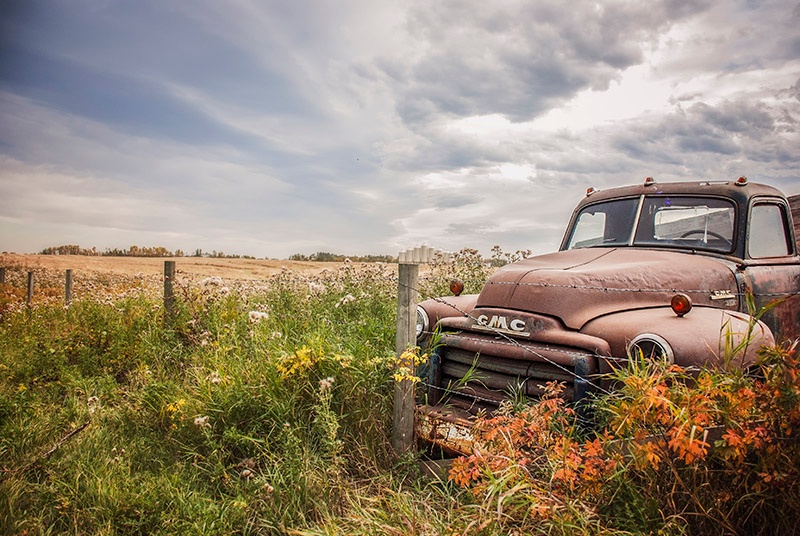 "This is classic Alberta to me. Open skies with the threat of a summer storm, golden fields, an old farming truck put out to pasture and wildflowers for days."
Third Place - And the winner of an Alberta Gift Certificate Pack Worth $200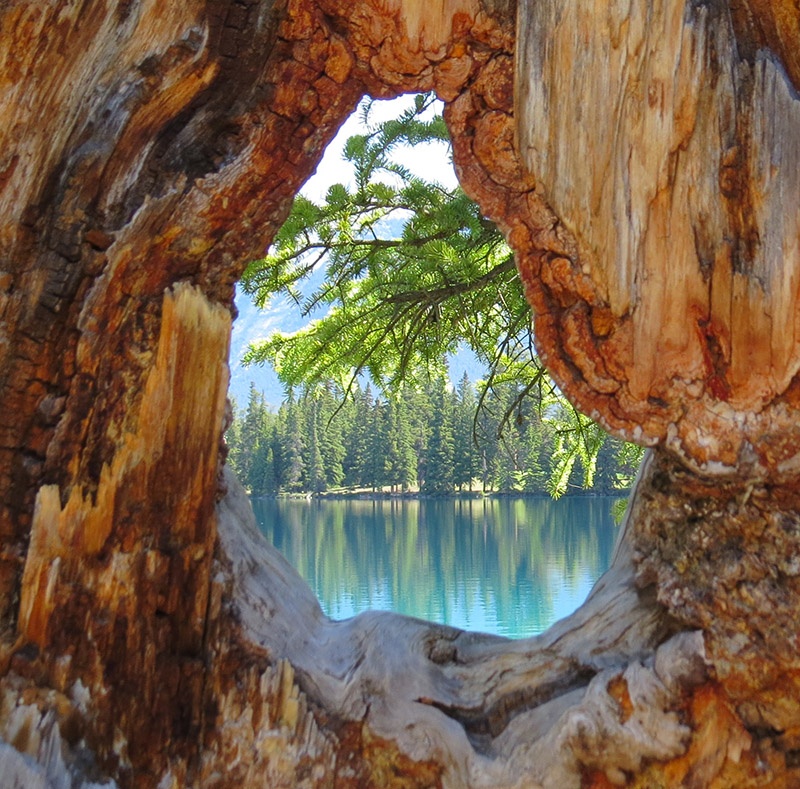 "Jasper Alberta"
Congratulations you guys! We'll post photos of the winners once we've contacted them. Until then, click here to see more submissions in the Beautiful Alberta photo contest. And if you'd like to get a great deal on your insurance from a wholly Alberta owned insurance broker, you can always give us a call at 780-475-0959 or get an insurance quote online using the links below.