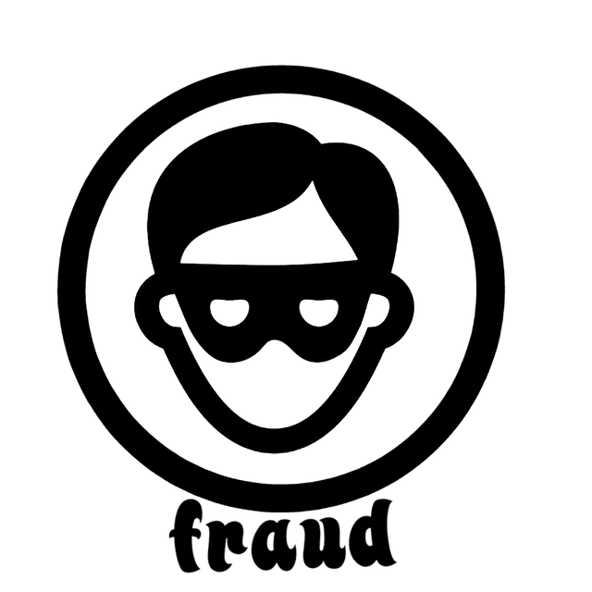 In a statement released today, Intact Insurance has revealed that recently, they have received reports from customers in Alberta about an "individual pretending to be an Intact Insurance adjuster and requesting that customers pay their deductible directly to this person".
When you have an insurance claim, you will be assigned an adjuster to handle your file. Any information about payments or deductibles will be given to you by that adjuster or your insurance broker. In most cases, if there is a payment on your claim, your claim will be handled one of two ways:
Actual Cash Settlement: If you get an actual cash settlement the insurance company will send you a checque for the actual cash value of the loss. In this case the deductible will be subtracted from the payment amount and you will be sent the remainder. No action is required on your part to make that payment.
Repair is Paid Directly by the Insurance Company: In the case that the insurance company pays the repairer directly for the repair, your adjuster will advise you to pay your deductible amount to your repairer.
In either situation you will be acting upon the instruction received from your adjuster.

When in Doubt...
If you have any questions regarding the authenticity of any correspondence, please contact your insurance company or broker to verify. If you have been contacted by someone you believe to be involved in a scam or fraudulent behaviour, first report it to your local police station then send a copy of your police report to your insurance company or your broker. If your insurance company is Intact Insurance, you can email them your police report at info@intact.net.
Phishing Attempts
Intact has also been informed by the Insurance Bureau of Canada (IBC) that several consumers have been contacted by an individual who claims to represent the IBC. The caller states that he is seeking personal information in order to help settle an insurance claim. IBC has issued a notice to say that they have not, and will not, contact consumers to help settle a claim.
If you are aware of similar calls, please feel free to submit a confidential tip by calling IBC's TIPS line at 1-877-IBC-TIPS.