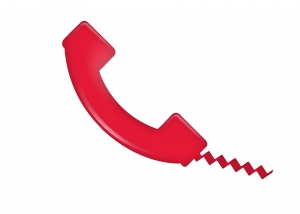 Intact Insurance reported today that they have recently been informed that some customers have been fraudulently contacted by someone identifying themselves as an Intact Insurance employee looking for credit card information. The caller goes on to indicate that the account is in arrears and in order to keep it current, payment is requested right away. The caller then tries to solicit personal payment information.
It is unknown whether the callers have been successful in retrieving any payment information at this time. If a caller was successful in retreiving personal or payment information it could result in unwanted payments being charged to their credit card or even identity theft.
Intact Insurance never contacts any customer to request banking information over the phone. Should current banking information be needed, customers will be sent a notice in the mail requesting these details. If you believe that you have provided your credit card information to a fraudster contact your credit card company immediately and explain the situation.
As a general rule, never give your personal information out to any unsolicited callers. If you have had this kind of call or are unsure about any call that you have received you can always contact your insurance broker with questions.