Summer is a time for vacations, sun and fun; it's also a very popular time to go house hunting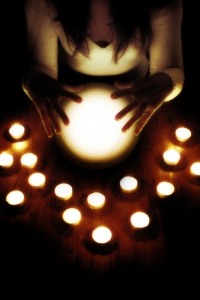 . Whether you're a first time home buyer or not, you need to factor your monthly home insurance fees into your budget. But how can you possibly predict what those fees will be?
Most home buyers wait until after the abode is purchased to make the call to their insurance brokers. Why not call ahead of time and ask the broker to be a part of your house hunting team? Brokers and agents have the scoop on what factors will cause your house insurance to skyrocket.
Before you make an offer, take a look at these home insurance tips.
What kind of neighbourhood is the house in? If your prospective dwelling is in an area with a lower crime rate and an accessible fire station, your insurance could be lower.
Has this house or many others around it had any water or seepage issues? As most of us know, water is not something you want to see in your house unless it;s coming out of a tap. First find out if the house you're checking out has had issues, then ask if the neighbouring houses have either.
How old is: the plumbing? The electrical system? the roof? All of these things can contribute to damages in your home, and higher insurance rates if they are old and non-effective.
Is there an alarm system? Alarm systems can bring your premiums down -they're definitely a plus.
Are there newer upgrades or "extras" in or outside your home? These are things like hot tubs, pools, etc. These are great to have on your "want list" but they can also be looked at as things that increase your liability.
If you are thinking of purchasing a house this summer, call an Armour Insurance agent today. We'll gladly be a part of the team!