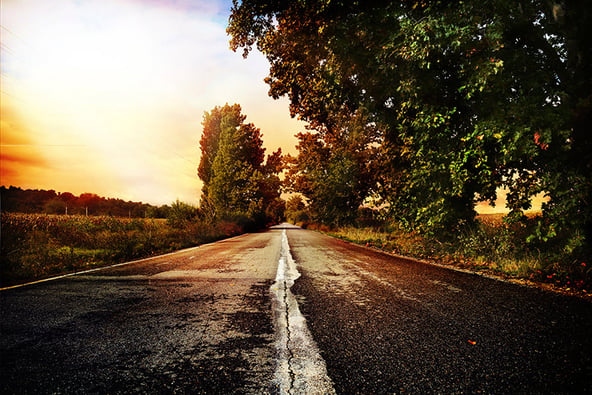 The roads are clear and driving test times are booking up all over the province. Call in and secure your spot today to book your driving test with Armour Registries.
780-463-8090
Call and book your test today!
At Armour Registries, we have certified driving instructors available to conduct your test. Reserve your spot today! We offer:
Class 1 Road Tests
Class 2 Road Tests
Class 3 Road Tests
Class 4 Road Tests
Class 5A Road Tests
Class 5B Road Tests
Class 6 Road Tests
No car? No problem! We have vehicles available for rental on site for you to conduct your test in. Reserve your spot now! 780-463-8090.
Click here for more information on the road and driving tests that we offer.