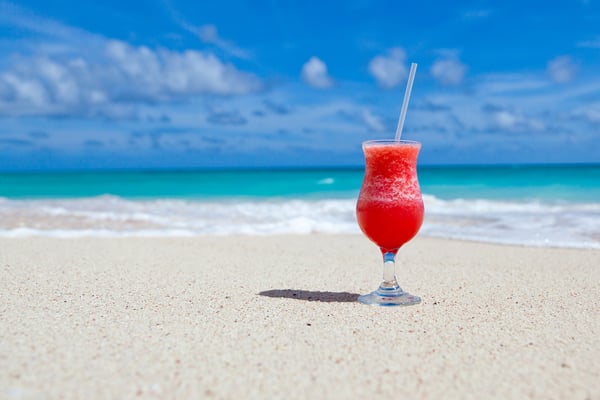 For thousands of Canadians winter is a time to escape the cold weather and head to the sunny south! Before you pack your shorts and passports, there are some important insurance considerations to keep in mind.
Home Care and Insurance
While you're away, it's essential to have sufficient home insurance against threats such as fire, burglary, theft, and third party accidents. Taking a few precautions can help put your mind at ease while you're away from home. For more information on how to keep your home safe while you're away, check out these tips for Preparing Your Home for the Holidays.
Amour's experienced brokers are happy to answer any questions and concerns you may have. We will work with you to help ensure that you and your property are covered while you're away enjoying your time in the sun.
Travel Medical Insurance
Travelers should consider purchasing additional medical insurance to cover unexpected illness or injury. Armour's travel insurance covers a variety of situations and our all-inclusive package will make sure that you are properly covered.
Armour's Travel Insurance covers almost any situation including:
Trip Cancellation / Trip Interruption
Travel Medical Insurance
Baggage
Accidental Death & Dismemberment
Why Do I Need Travel Medical Insurance?
Without travel medical insurance, your two-week vacation budget can easily be blown by something like food poisoning or appendicitis. Even a cross-border day trip to the US can quickly turn into a medical and financial nightmare, as many hospitals in the US won't treat you without adequate medical coverage or cash up front.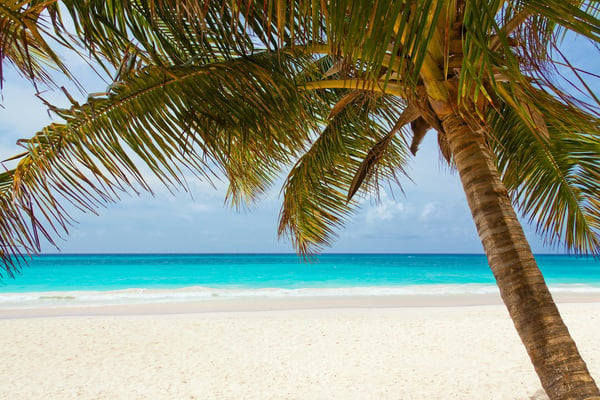 Trip Cancellation and Interruption Insurance
Sometimes life takes over and your travel plans go out the window. Maybe you have to cancel your trip for family reasons, or you break a leg, or find yourself suddenly without a job. You can't plan for everything. There are times when you are forced to call off, change, or even interrupt a well-planned trip.
Last Minute Travel Insurance
Even if your plane leaves tomorrow, there is still time to get travel insurance. Click here to get your instant travel insurance quote. You can even buy it online and print everything you need from your home computer.
Armour Travel Insurance
Enjoy your vacation this winter with the knowledge that you're covered for every emergency. When winter is over and you're back home again, drop in to see us!
Enter for a chance to win a dream vacation with our Redeem a Dream Contest!
For great content and giveaways subscribe to our monthly newsletter