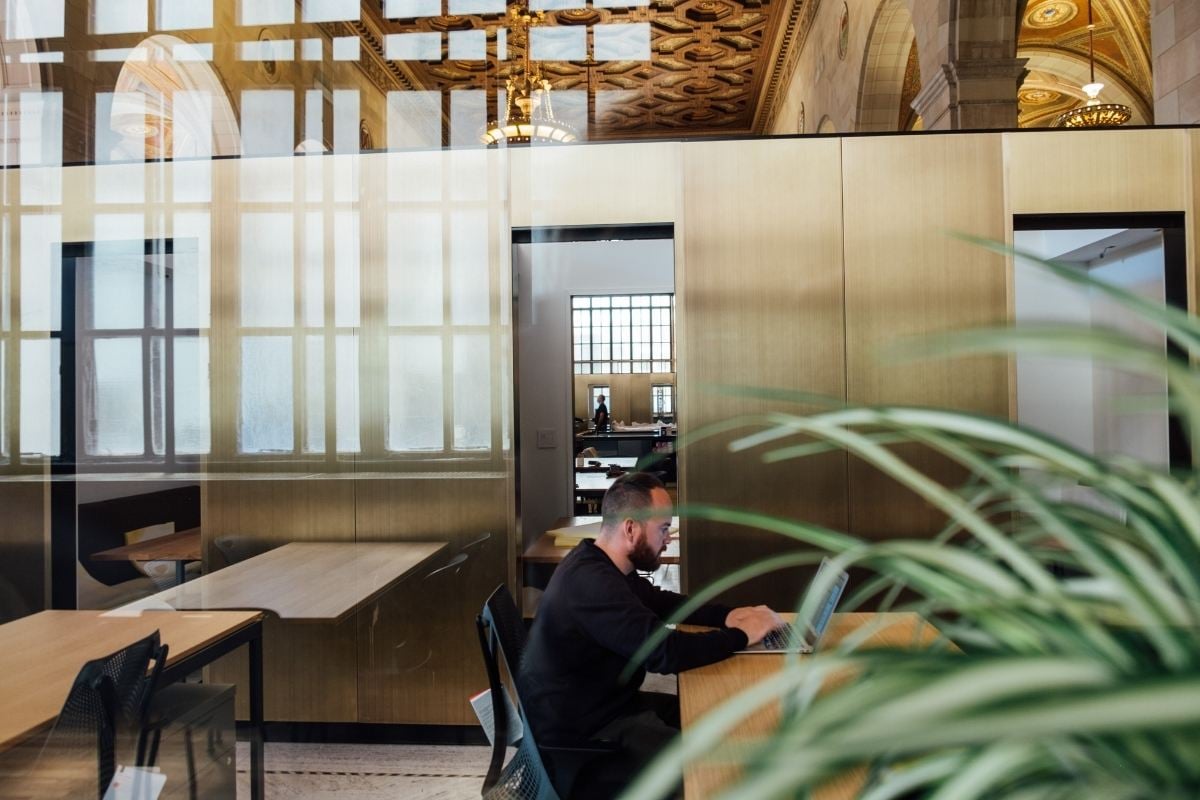 Western Canada has a healthy and growing small business community. Small businesses have a big impact on Alberta's economy. There are over 165,700 small businesses in Alberta!
Starting your small business is an exciting time! One important part of setting up your business includes making sure you're adequately covered with the right insurance. The right type of business insurance can provide peace of mind in both your personal and business life.
Small Businesses in Alberta
In many ways, small businesses are responsible for propelling Alberta's development forward.
Small businesses in Alberta are responsible for 35 per cent of all private sector employment in the province.
Small businesses contribute as much as 25 per cent of Alberta's Gross Domestic Product.
In the last decade, Alberta's small businesses were leaders among Canadian provinces, generating a GDP per capita that far exceeded the national average.
Why Do I Need Business Insurance?
To protect your assets (vehicles, office space, equipment, inventory) and to protect your business from potential risks, you need to get insurance.
Depending on the industry and type of business you run, there will be some differences in the coverage you need. Here are some common insurance types for small businesses:
Professional liability insurance
Property insurance
Workers' compensation insurance
Home-based business insurance
Product liability insurance
Vehicle insurance
Business interruption insurance
The Right Insurance For Your Business
Having the correct insurance could be essential to the survival of your business. Find out what options are available to you.
The best thing you can do while in the process of planning the setup of your business is to consult with an insurance broker. Your broker will be able to walk you through an insurance program and guide you in choosing the right coverage to match your needs.
Give one of our experienced commercial brokers a call today to discuss your unique business and get a free quote!
1-855-475-0959