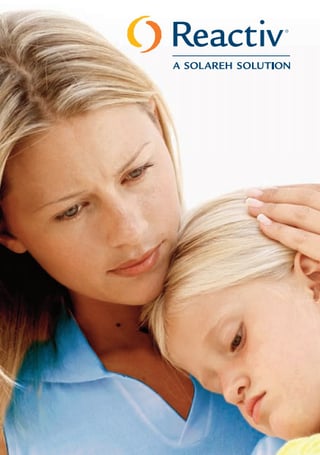 Intact Insurance announced today that they have contracted Solareh, a company that offers confidential psychological assistance to support their customers through crises like evacuation that affect so many Albertans this month. Solareh specializes in helping victims to quickly develop to help their reaction to an accident or loss.
Who is Eligible?
This service is available to all Intact Insurance customers affected by the fires in Fort McMurray, and applies to customers in all lines of business. Even those who do not have significant damage to their property are eligible for this service as they may still suffer from stress related to the evacuation experience.
How To Contact Solareh
Eligible customers can contact Solareh directly 24 hours a day by calling 1-866-539-6767. Once on the phone you can speak to someone immediatly or arrange an appointment at another date and time.
If you'd like more information you can download their brochure here.