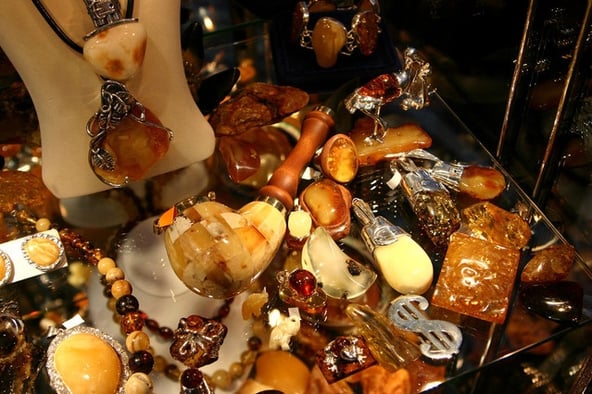 Your home insurance policy has two parts. Property and Liability. Liability coverage is generally meant to protect you incase someone is injured on your property and launches a lawsuit against you. Your property coverage is meant to provide replacement costs in the event that your home or your belongings inside the home are damaged or stolen. But, did you know that there are limits to amount that your belongings are covered for?
Most belongings in your house are included in your standard comprehensive home insurance policy, but there are some "special limits of insurance" defined by the Insurance Bureau of Canada that you should be aware of. If you exceed these limits you can get an endorsement or rider added to your policy to make sure you're covered.
Home Insurance Special Limits
| | |
| --- | --- |
| Item | Limit |
| Jewellery, watches, gems, furgarments and trimmed with fur. | $2,000.00 |
| Numismatic property such as coin collections. | $200.00 |
| Manuscripts, stamps and philatelic property such as stamp collections. | $1,000.00 |
| Collectible cards (such as sports personality cards) | $1,000.00 |
| Each bicycle, its equipment and accessories. | $500.00 |
| Books, tools and instruments pertaining to a business, profession or occupation, but only while on your premises. | $2000.00 |
| Property other than books, tools and instruments used for business, including samples and goods held for sale. | $0.00 |
*The limits on the above chart are those for a comprehensive property policy and are subject to change. They do not apply to a claim caused by a Specified Peril.
The good news is that if you have belongings that exceed these limits, you can add an endorsement to ensure that you are covered for the right amount in the event that you have to replace any of your belongings. If you'd like to discuss adding an endorsement to your home insurance policy, give us a call at 1-855-475-0959.
We're Here to Help
1-855-475-0959