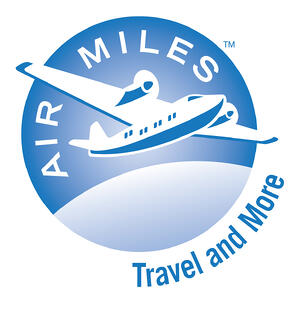 Since 2003 SGI customers have had the oppourtunity to collect Air Miles on their regular premium payments. In a bulletin released yesterday, SGI Canada announced that they will be phasing out their AIR MILES Reward Miles Program on January 1, 2015.
Existing Customers
Most existing SGI Canada customers that are impacted by this change will not see the effects immediately. Current customers will be able to collect Air Miles until the end of their current policy term, but once renewed they will cease to collect Air Miles for their premium payments.
New Customers
Customers that have a policy with a term effective date on or before December 31, 2014 will still be eligible to register their AIR MILES. These customers will stop collecting Air Miles after their next renewal. After December 31st, 2014, new SGI Canada customers will not be eligible to collect Air Miles.