On January 1, 2022, Alberta will adopt a Direct Compensation for Property Damage (DCPD) system, which can help improve the way Alberta insurers support their customers in the case of auto collisions taking place in the province. DCPD will form part of the mandatory auto insurance coverage, and will apply to all classes of vehicles in Alberta.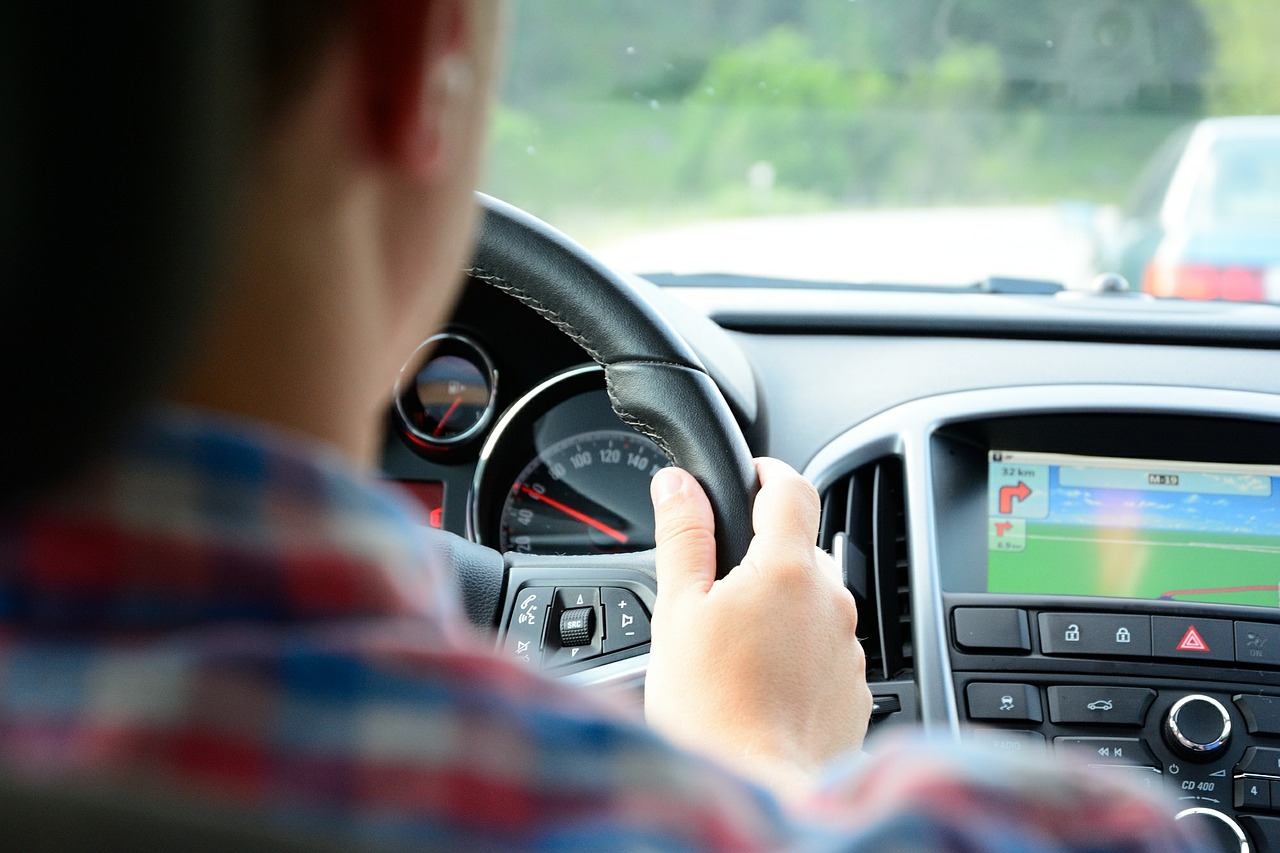 Under DCPD, your own insurance company will pay for repairs to your vehicle when you are not at-fault for a collision, and not the vehicle of the other party. It's a fairer and more customer-focused approach to insurance claims and vehicle repairs, and is used in most Canadian provinces. These legislative changes will make it easier for customers involved in collisions to make insurance claims and vehicle repairs, as they can work directly with their own insurer when another driver is at fault. The new coverage provides compensation for damaged vehicles and contents, to the extent the customer is not at fault for the collision. DCPD will apply in Alberta on/after January 1, 2022, regardless if the policy in force was issued prior to that date.
Why This Works in Customers' Favor
Your claims can be paid faster

Your claims process will be simplified, as they will no longer have to contact the at-fault driver's insurance company to submit the claim or arrange their repair, and they can work through their own insurer

You don't have to rely or wait on someone else's insurance
While DCPD is simply a change in the way vehicle damage claims are treated following a collision, it can also better align your premiums with vehicle repair costs. Owners of less expensive vehicles (that cost less to repair) may pay less for their insurance. Similarly, owners of more expensive vehicles (that cost more to repair) may pay more. It's a fairer system for everyone. Under DCPD, 42% of drivers will see a reduction in their premiums, and roughly 15% will see no change. An estimated 34% of drivers will see an increase in their premiums between 0% and 5%.
Economical Insurance has defaulted DCPD deductibles on all policies to $0, and customers may choose to raise their deductible to manage their premiums. We recommend giving us a call at 1-888-948-5508 to discuss these changes with one of our experts, and alter your premium if need be.
In reality, there is always someone at fault for an accident, but determining accident fault can be complicated. Every province in Canada has its own set of rules to determine who is responsible for an accident occurring. The Alberta accident fault determination rules help review the situation and investigate any negligence of drivers, willful misconduct, reckless driving, and violation of traffic safety rules, so both parties have a full understanding of who is at fault, and are able to take the next steps to file insurance claims.
For more information on DCPD, please visit the Insurance Bureau of Canada's website, which has downloadable documents including an FAQ section, sample DCPD driver profiles, and the Top 10 things to know about the DCPD system.