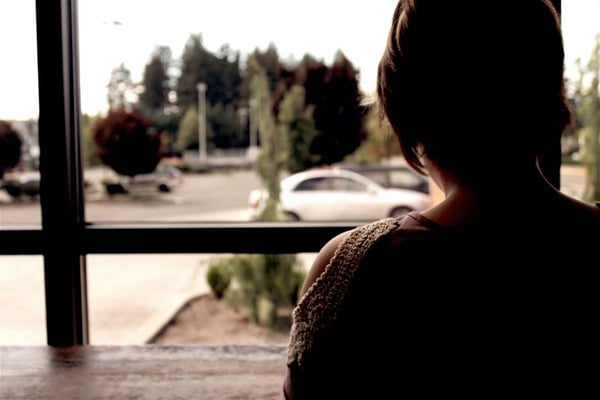 A hit and run accident can be one of the most frustrating experiences for a driver. A hit and run accident is frustrating because the person at fault has left the scene, leaving you to deal with the damage to your vehicle.
When another driver hits a vehicle and leaves the scene, it is considered as a hit and run accident. Many people flee accidents because they are either not properly licensed or insured.
If you are ever the victim of a hit and run, follow these steps.
Get as Much Information As You Can
Make sure that you and your vehicle are parked somewhere safe where you are not blocking traffic. If you see the other driver flee the scene don't try to chase them – instead focus on getting as much information as you can.
Record any information about the vehicle you saw including:
The make, model, and color of the car
Description of the driver
License plate number
Photographs of the damage to your vehicle
Providing the police with as much information you can about the accident increases the chances that the driver will be caught.
Look for Witnesses
Even if you see the accident, it is still important to speak with anyone else who witnessed what happened. They may have seen more details or different details than you did. Make sure you obtain their contact information as well. Witnesses are important, they can back up your version of events.
If you did not witness the accident ask around to see if anyone witnessed the event.
Contact the Police and Complete an Accident Report
Next, call the police as soon as is possible after the accident. It is important to call the police as soon as possible to establish that the incident was not your fault. Your insurance company will require you to have filed a police report before taking the claim as a hit and run.
Contact Your Insurance Company
After completing a police report, the next step is to file a claim with your insurance company.
A hit and run will be covered under your collision coverage (if you have collision coverage). If the person who damaged your car is not found, you will be responsible for paying your deductible because there is no other driver whose insurance company can be involved in taking care of the damage.
Since you are not at fault for the accident, you will not have an increase on your insurance premiums for filing the claim and providing a police report.
It is very important to keep the proper insurance if you own or operate a car.
Questions?
Call, email, or come into one of our offices to speak with one of Armour's experienced brokers, we are here to answer any questions you might have!
Give us a call at 1-855-475-0959.