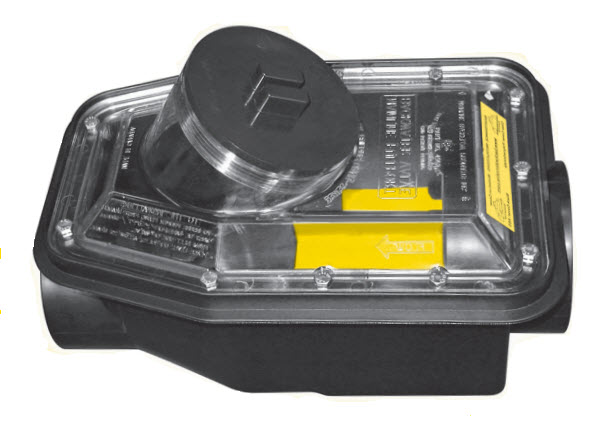 If you've been following the latest updates to home insurance in Alberta the past couple of months, you've heard mention of Backwater Valves and Backflow Prevention. There are a number of new and existing home insurance discounts that require you you have this device. Not to mention that it just might save your basement one day.
So what is a Backwater Valve?
A backwater or backflow valve is a small section of pipe that is installed on your homes main sewer line. It contains a valve that prevents sewage from flowing back into your home in the case of a sewage backup. The valve usually operates on a float or based on water flow so that once water starts flowing into your home from the sewer lines, it closes tight protecting your home.
This video, produced by the Insurance Bureau of Canada, helps explain how backwater valves work:
How do I Have a Backwater Valve Installed
In most cases you will need a certified plumber to install a backwater valve for you. Installation involved removing concrete or flooring around your current sewage line and cutting and replacing sections of pipes.
The cost of having a backwater valve installed in your home varies, but it will likely be around $1,500 for the entire installation. Some municipalities offer subsidies to cover some of the cost of installation. Call your local city council to find out about any subsidies that might be available in your area. For those of you that live in Edmonton you can learn about the City of Edmonton Backwater Valve Subsidy program here.
You can learn more about backwater valves with the following NAIT / City of Edmonton Presentation:
If you would like information about discounts that might be available for those with proper backwater valve installations call your broker today!
Need a refresher on your home insurance?